Certified SOC Analyst (CSA)
Master Your Ethical Hacking Skillset with a Certified SOC Analyst (CSA) course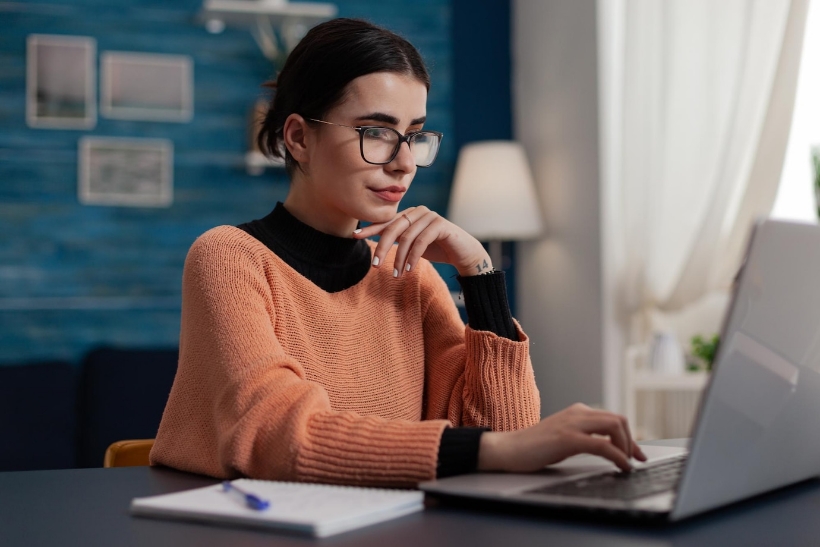 Program format
Online/Offline/
Blended
Program format
Online/Offline/
Blended
Overview of Certified SOC Analyst
RedTeam Certified SOC Analyst (CSA) course is the first step to joining a security operations centre (SOC). It is engineered for current and aspiring Tier I and Tier II SOC analysts to achieve proficiency in performing entry-level and intermediate-level operations.
Certified SOC Analyst (CSA) is a training and credentialing program that helps the candidate acquire trending and in-demand technical skills through instruction by some of the most experienced trainers in the industry. The program focuses on creating new career opportunities through extensive, meticulous knowledge with enhanced level capabilities for dynamically contributing to a SOC team.
Who is the course for?
This certification is meant for SOC Analysts (Tier I and Tier II), Network and Security Administrators, Network and Security Engineers, Cybersecurity Analysts, Entry-level cybersecurity professionals, or Anyone who wants to become a SOC Analyst.
Connect With Us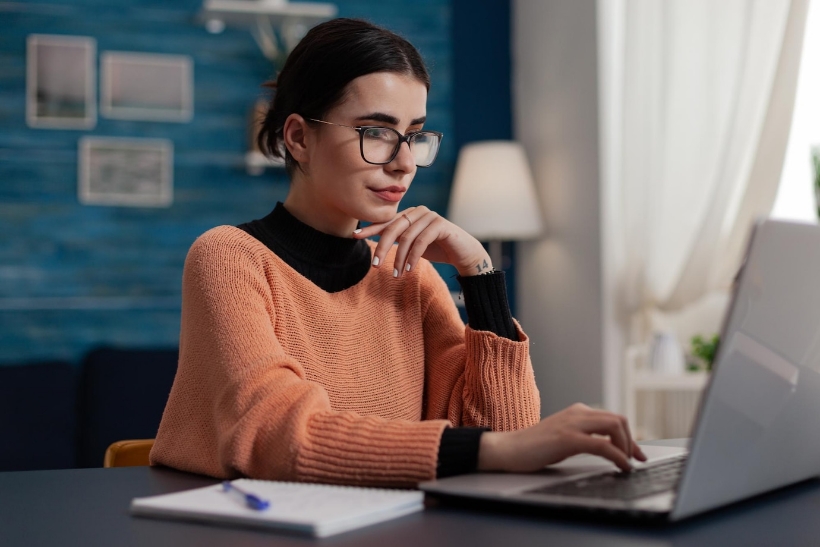 Take a look at our Comprehensive Curriculum
01.

Module
Security Operations and Management
02.
Module
Understanding Cyber Threats, IoCs,and Attack Methodology
03.

Module
Incidents, Events, and Logging
04.

Module
Incident Detection with Security Information and
Event Management (SIEM)
05.

Module
Enhanced Incident Detection with Threat
Intelligence
06.

Module
Incident Response
Learning Objectives of CSA
Gain Knowledge of SOC processes, procedures, technologies, and workflows.
Able to recognize attacker tools, tactics, and procedures to identify indicators of compromise (IOCs) that can be utilized during active and future investigations
Gain knowledge of Centralized Log Management (CLM) process.
Gain experience and extensive knowledge of Security Information and Event Management
Gain knowledge on administering SIEM solutions (Splunk/AlienVault/OSSIM/ELK)
Gain hands-on experience on SIEM use case development process.
Learn use cases that are widely used across the SIEM deployment.
Able to monitor emerging threat patterns and perform security threat analysis.
Able to prepare briefings and reports of analysis methodology and results.
Able to make use of varied, disparate, constantly changing threat information.
Gain understating of SOC and IRT collaboration for better incident response.
Gain basic understanding and in-depth knowledge of security threats, attacks, vulnerabilities, attacker's behaviors, cyber kill chain, etc.
Able to monitor and analyze logs and alerts from a variety of different technologies across multiple platforms (IDS/IPS, end-point protection, servers and workstations).
Able to perform Security events and log collection, monitoring, and analysis.
Understand the architecture, implementation and fine tuning of SIEM solutions (Splunk/AlienVault/OSSIM/ELK).
Able to develop threat cases (correlation rules), create reports, etc.
Plan, organize, and perform threat monitoring and analysis in the enterprise.
Gain hands-on experience in alert triaging process.
Able to use a Service Desk ticketing system.
Gain knowledge of integrating threat intelligence into SIEM for enhanced incident detection and response.
Gain knowledge of Incident Response Process
Why Certified Soc Analyst from RedTeam Academy?
As the security landscape is expanding, a SOC team offers high-quality IT-security services to actively detect potential cyber threats/ attacks and quickly respond to security incidents. Organizations need skilled SOC Analysts who can serve as the front-line defenders, warning other professionals of emerging and present cyber threats.
Recent years have witnessed the evolution of cyber risks, creating an unsafe environment for the players of various sectors.
A SOC Analyst continuously monitors and detects potential threats, triages the alerts, and appropriately escalates them. Without a SOC analyst, processes such as monitoring, detection, analysis, and triaging will lose their effectiveness, ultimately negatively affecting the organization.
How can RedTeam secure your future?
100% Placement & Internship Assistance
Certified and Experienced Trainers
Industry-leading Curriculum
Ongoing Support using RT-FASTE
Practical Hands-on Exposure
World- Class Infrastructure
Learn Certified Soc Analyst
More Details About The Course
Frequently Asked Questions
What is the difference between the terms CEH Elite, CEH Pro, and CEH?
Cybersecurity necessarily involves a wide range of technical skills, and the fast-paced work environment can be demanding. Setting aside a little time each day for cybersecurity learning and creating your own virtual environment to practice those skills will be beneficial.
What will the CEH class times be?
Most cybersecurity analysts work full-time, but not always during standard business hours. Because cyber attacks can occur at any time, businesses and security firms keep security analysts on-call outside of normal business hours.
When is the next CEH batch scheduled to begin?
Tracking a SIEM tool for malfunctions
Responding to alerts and escalating where necessary
Examining the firewall configuration
Fundamental penetration testing
Reporting on security incidents
Investigating new threats and attack techniques
Automating routine security tasks
What opportunities do I have in the UAE after CEH?
In general, there are more open jobs in cybersecurity than qualified candidates to fill them. There are over 500,000 cybersecurity job openings in the United States, most of which are well-paying.






I am proud to join RedTeam hacker academy to make the best of my cyber security career. Participants will gain knowledge and understanding of cybersecurity and its domains.They will engage with expertly produced videos, gain insight from experts. This course has motivated me to learn more about Information Security from Red team hacker academy. The Cybersecurity course was very complete and interesting. I enjoyed all movements






Excellent course – I thought everything about this course was great. I came in with very limited knowledge and followed everything fairly easily. The trainer was fantastic.I gained a lot of value. Instruction was fluid, precise and integrated real world examples. Excellent delivery and great use of time.






I had a great time doing this course and everyone involved in the RedTeam Academy has made it a great experience. I look forward to doing more courses with you guys in the future and have been recommending you to everyone I know. Thank you for all the assistance and motivation, it has been delightful and very gratifying.






RedTeam Hacker Academy provides a large number of courses related to cyber security. The faculties and the management directs the aspirents through a pre designed path to achieve their carrier. They also provides an xperiance app which assess our skills and talents in this field.
Certificate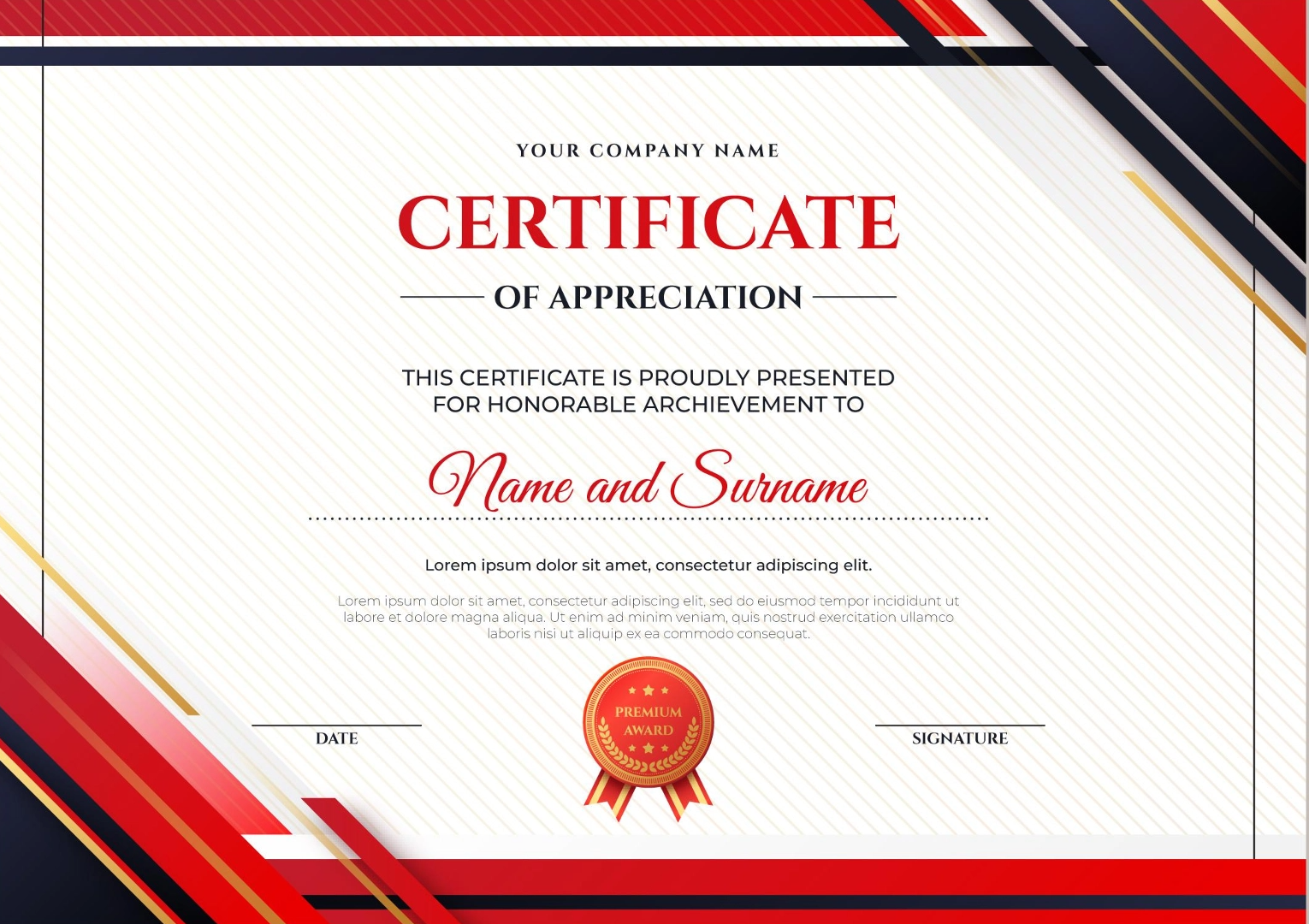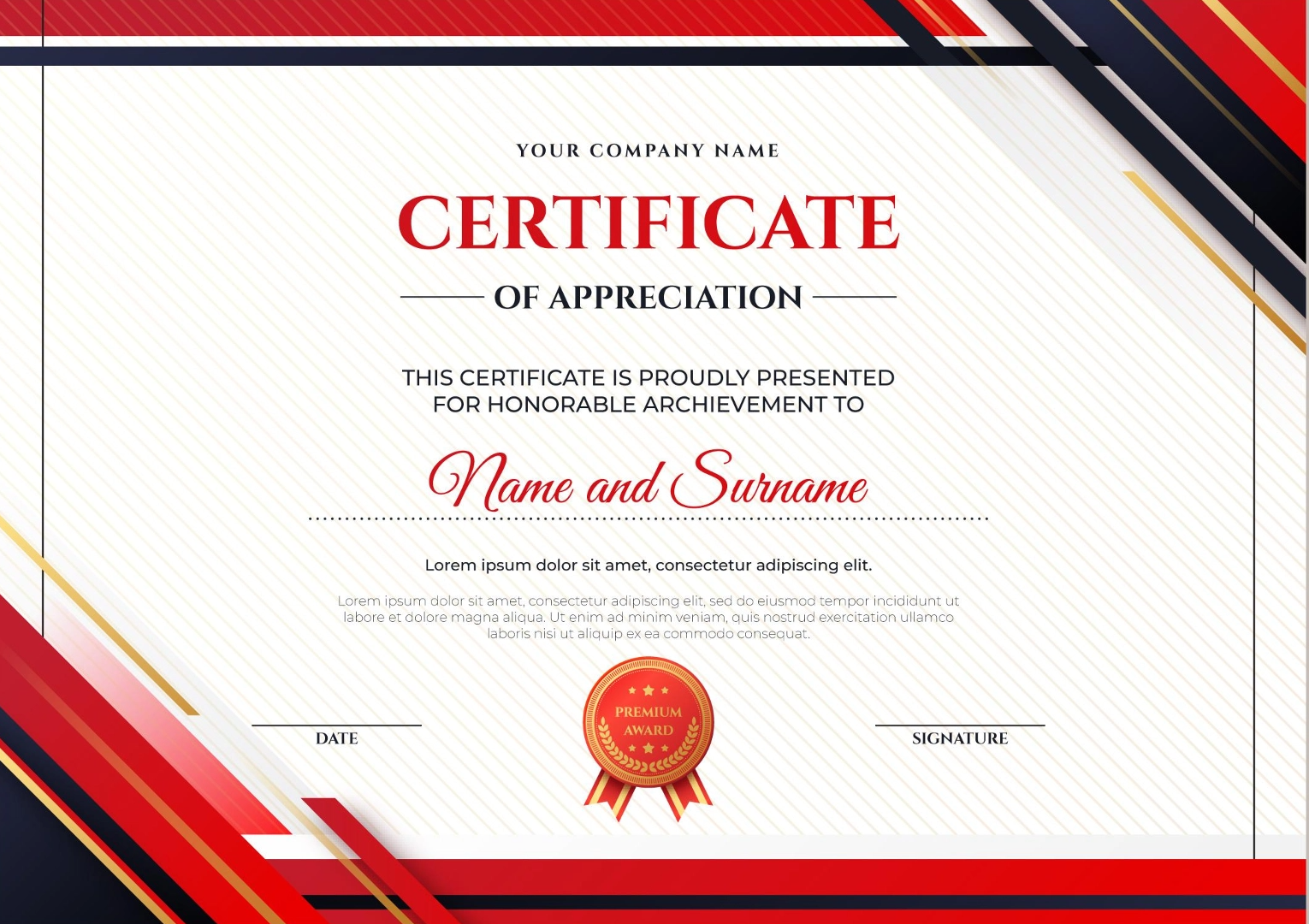 Get the know what is Best for you