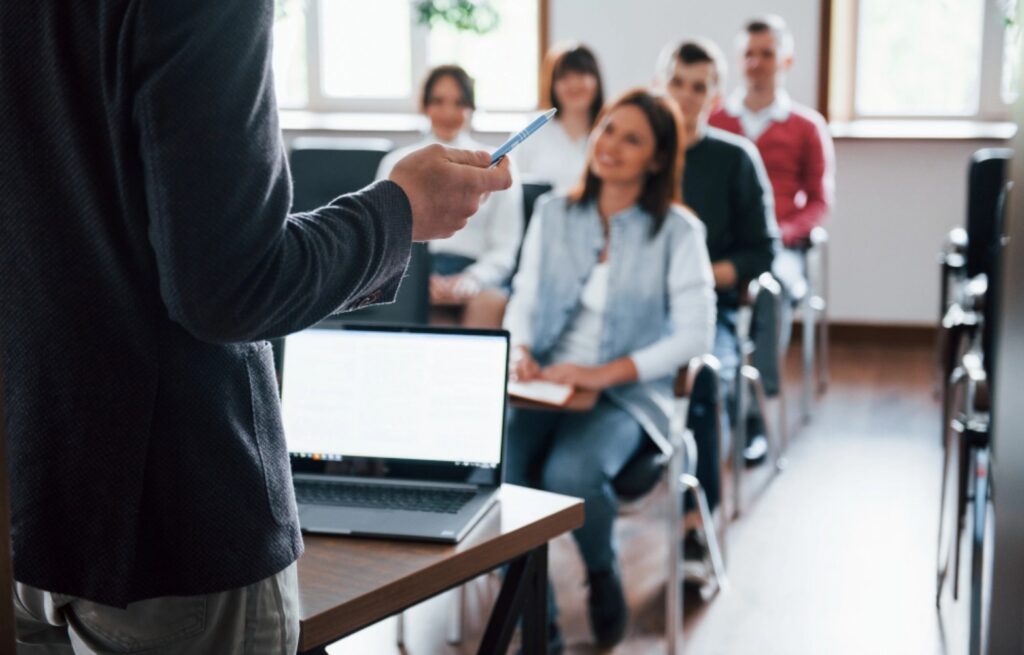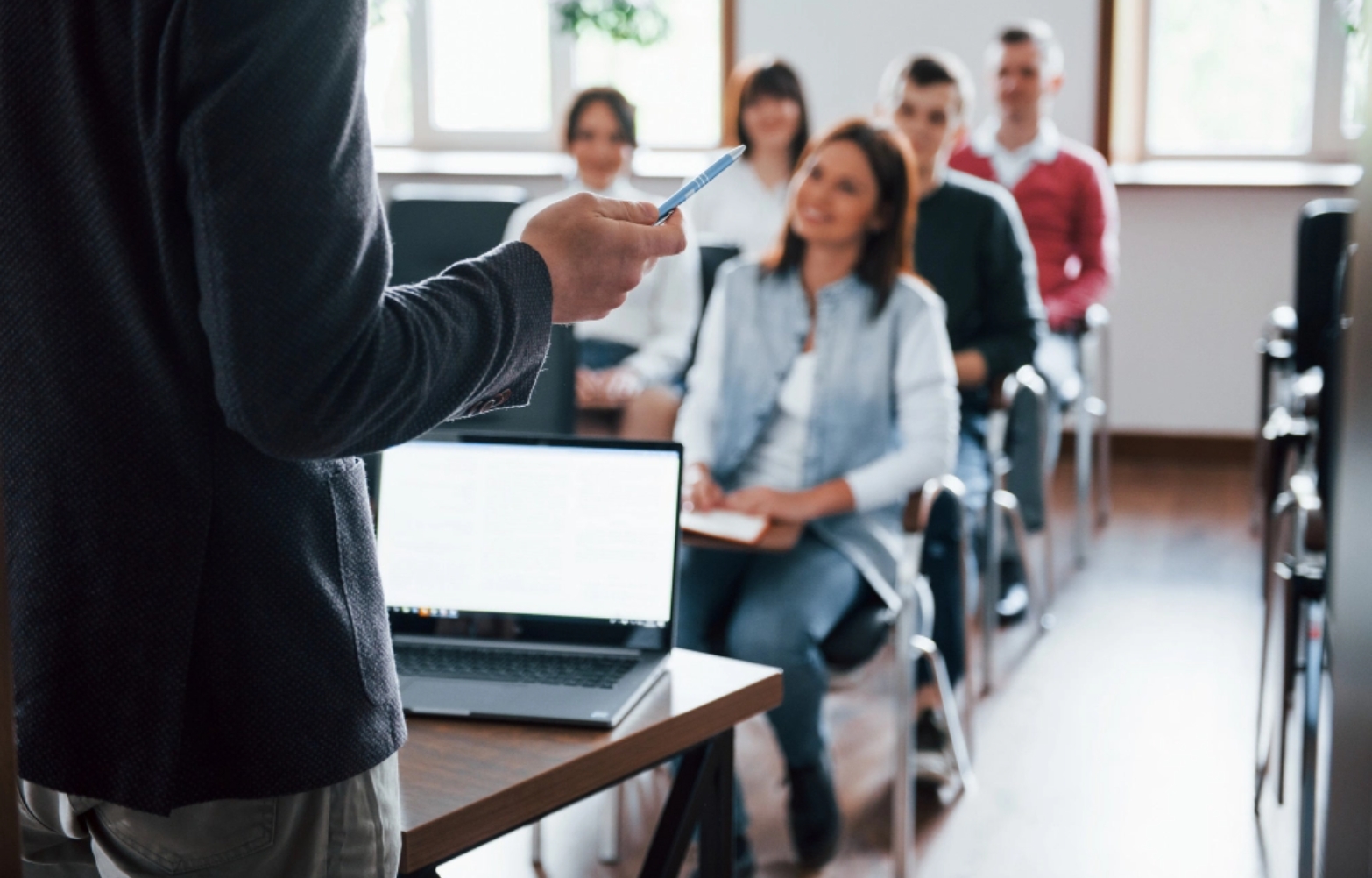 Strengthen Your Human Firewalls for Foolproof Infosec
Security awareness is one of the top-most priorities for organizations in the present scenario. Boundless use of internet-enabled devices, digitized business functions, and remote working from anywhere is making organizational data highly prone to exploitation. Not only data, confidentiality, and reputation are put at stake but cyberattacks cost companies hugely. A Gartner report has predicted a three-fold increase in cyberattacks by 2025. Another research has estimated annual damage of $10.5 trillion by 2025 because of global cybercrimes. Strengthening your company's people is a proven way to prevent crucial business information and data from malicious activities and potential threats.
RedTeam Hacker Academy's corporate training programs empower organizations to mitigate cybersecurity concerns through a sound workforce equipped with comprehensive knowledge of diverse security aspects. Encompassing data & information prevention, threat identification, ethical hacking, incident management, cyber forensics, and cybersecurity strategies— our corporate training have enabled several globally leading companies to solidify their cybersecurity architecture.
Areas We Cover
Application Security
All-encompassing Application Security corporate training, including established techniques of threat modeling, risk assessment, penetration testing, and strategizing sound action plans.
Network Security
Exclusive training for network security designers, administrators, and deployment teams delivering know-how of tools and techniques for fortified network security.
Information Security
Management 360-degree learning program for system administrators, security personnel, and managers covering critical infosec fundamentals, including system architecture, governance, and risk & compliance.
ISO 27001
End-to-end understanding of ISO 27001 framework to prevent organizational data
breaches and have a highly-secure Information Security Management System (ISMS) in place.
Penetration Testing
Extensive hands-on learning of best approaches, techniques, and best practices to assess cloud and on-premise enterprise applications and data security posture.
Why RedTeam

Need-based Training Customization

Flexible Schedules & Modalities

Certified Experts With Proven Track Records

Live Performance Tracking

Real-time Hands-on Environment

Share with us your Training Requirements Now