CompTIA Security+ (plus) Certification
Become an expert in CompTIA Security+ SY0-601 (Training and Certification course)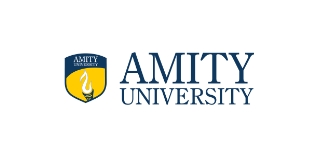 Program format
Online/Offline/
Blended




Program format
Online/Offline/
Blended

Overview of CompTIA Security+ Certification
CompTIA Security+ (plus) Certification is a global certification that validates the baseline skills you need to perform core security functions and pursue an IT security career.
CompTIA Security+ Certification is the first security certification IT professionals should earn. It establishes the core knowledge required of any cybersecurity role and provides a springboard to intermediate-level cybersecurity jobs. Security+ incorporates best practices in hands-on trouble-shooting to ensure security professionals have practical security problem-solving skills. Cybersecurity professionals with Security+ know how to address security incidents – not just identify them.
Security+ is compliant with ISO 17024 standards and approved by the US DoD to meet directive 8140/8570.01-M requirements. Regulators and government rely on ANSI accreditation, because it provides confidence and trust in the outputs of an accredited program. Over 2.3 million CompTIA ISO/ANSI-accredited exams have been delivered since January 1, 2011.
Who is the course for?
The CompTIA Security+ course is ideal for professionals who are working in the roles of network administrators, security administrators, system administrators, and IT auditors.
Connect With Us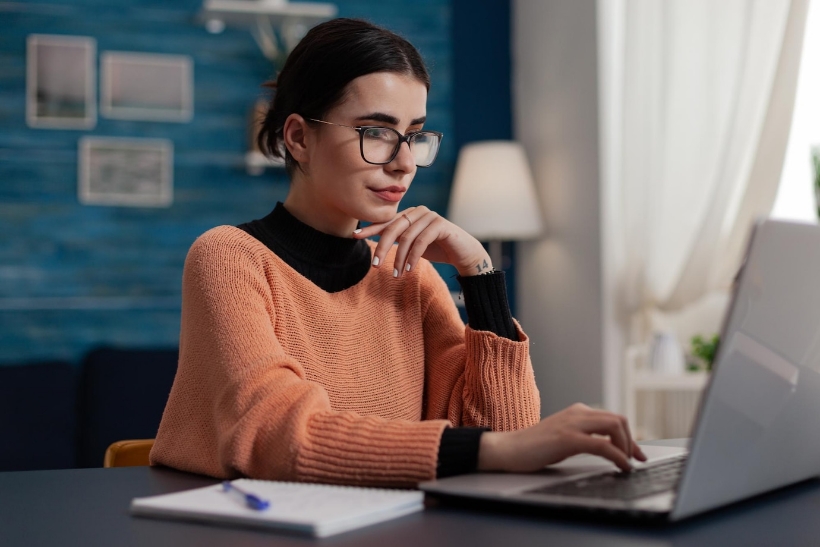 Take a look at our Comprehensive Curriculum
01.

Module
Threats, Attacks and Vulnerabilities
02.

Module
Architecture and Design
04.

Module
Operations and Incident Response
05.

Module
Governance, Risk, and Compliance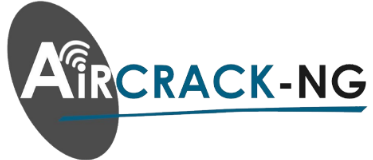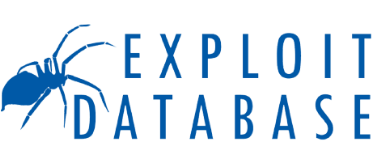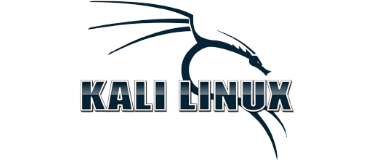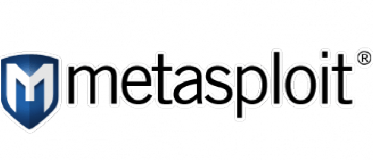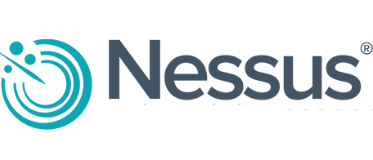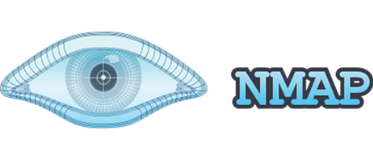 Learning Objective of Cybersecurity

No other certification that assesses baseline cybersecurity skills has performance-based questions on the exam. Security+ emphasizes hands-on practical skills, ensuring the security professional is better prepared to problem solve a wider variety of issues.

Security+ focuses on the latest trends and techniques in risk management, risk mitigation, threat management and intrusion detection.

More choose Security+ for DoD 8570 compliance than any other certification.

The new Security+ certification covers the Junior IT Auditor/Penetration Tester job role, in addition to the previous job roles for Systems Administrator, Network Administrator, and Security Administrator.
Why us? Why CompTIA Security plus Certification?
Why you should enroll for CompTIA Security+ at RedTeam Hacker Academy..

100% Placement & Internship Assistance

Fully-equipped real-like practice environments

Training sessions delivered by Subject Matter Experts having extensive experience

Ongoing Support using RT-FASTE

Exclusive Soft Skill Training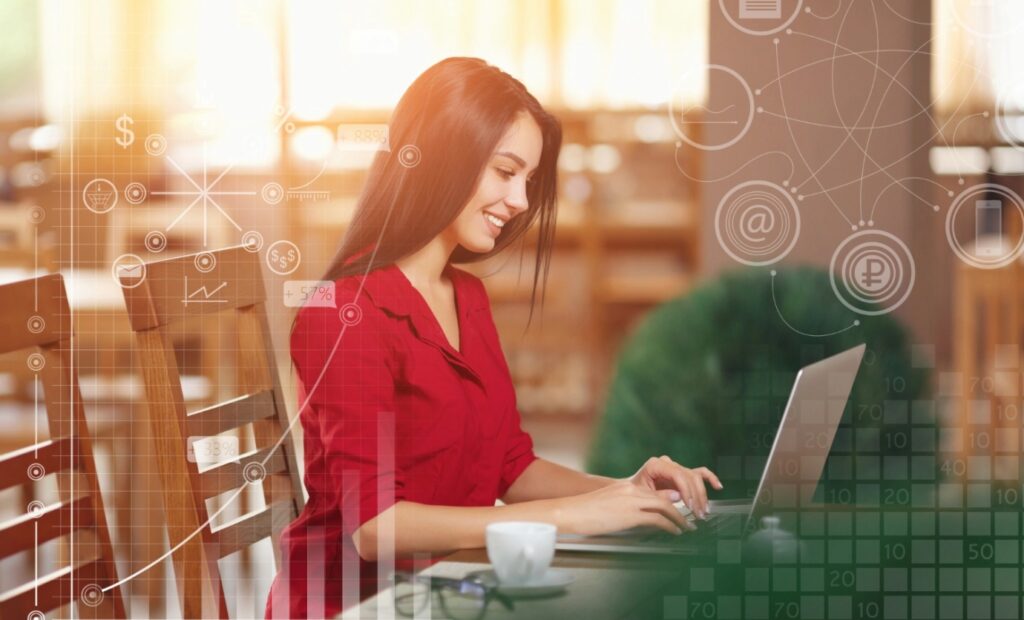 Cybersecurity Careers



Helpdesk Manager / Analyst


Security Engineer / Analyst

DevOps / Software Developer


More Details About The Course
Frequently Asked Questions
What is CompTIA Security+? 
CompTIA Security+ is a global certification that validates the fundamental skills required to perform core security functions and pursue a career in IT security.
What is the focus of the CompTIA Security+ certification? 
The CompTIA Security+ certification training will provide students with the knowledge and skills needed to:
Install and configure security systems for applications, networks, and devices
Analyse threats and respond with appropriate mitigation techniques take part in risk-mitigation activities
Operate in accordance with applicable policies, laws, and regulations
Why is this course different? 
Security+ is chosen by more corporations and defence organisations to validate baseline security skills than any other certification on the market.
Security+ validates hands-on skills, ensuring that security professionals are better prepared to solve today's complex problems.
Security+ is designed to supplement skills applicable across a broader range of today's job roles for securing systems, software, and hardware.
Security+ adheres to the most recent trends and techniques in risk assessment and management, incident response and management, forensics, enterprise networks, hybrid/cloud operations, and security controls.
Who should enrol in this course?
The course is designed for professionals who work as:
Systems Administrators
Network Administrators
Security Administrators
Junior IT Auditor/Penetration Testers.
What are the course objectives? 
Comprehend Identification and mitigation of risks
Security at the operational, information, application, and infrastructure levels
Secure the network to ensure critical data availability, integrity, and confidentiality.
Wherever possible, adhere to a set of rules, policies, and regulations.
What are the opportunities expected from CompTIA Security+ certification? 
Helpdesk Manager/Analyst
Network /Cloud Engineer
Security Engineer/Analyst
Devops / Software Developer
Security Administrator
Systems Administrator
IT auditors
IT Project Manager
What Skills Will You Acquire? 
Vulnerabilities, Threats, and Attacks
Focusing on more Internet threats, attacks, and vulnerabilities from newer custom devices that must be mitigated in light of current events.
Coverage of enterprise environments and dependence on the cloud, both of which are rapidly increasing as organisations transition to hybrid networks.
Added emphasis on identity management, access management, PKI, basic cryptography, wireless, and end-to-end security.
Covering Operations and Incident Response
Covering organisational security assessment and incident response procedures, such as basic threat detection, risk mitigation techniques, security controls, and basic digital forensics.
Governance, Risk Management, and Compliance
Expanded to support organisational risk management and regulatory compliance, including PCI-DSS, SOX, HIPAA, GDPR, FISMA, NIST, and CCPA.






I am proud to join RedTeam hacker academy to make the best of my cyber security career. Participants will gain knowledge and understanding of cybersecurity and its domains.They will engage with expertly produced videos, gain insight from experts. This course has motivated me to learn more about Information Security from Red team hacker academy. The Cybersecurity course was very complete and interesting. I enjoyed all movements






Excellent course – I thought everything about this course was great. I came in with very limited knowledge and followed everything fairly easily. The trainer was fantastic.I gained a lot of value. Instruction was fluid, precise and integrated real world examples. Excellent delivery and great use of time.






I had a great time doing this course and everyone involved in the RedTeam Academy has made it a great experience. I look forward to doing more courses with you guys in the future and have been recommending you to everyone I know. Thank you for all the assistance and motivation, it has been delightful and very gratifying.






RedTeam Hacker Academy provides a large number of courses related to cyber security. The faculties and the management directs the aspirents through a pre designed path to achieve their carrier. They also provides an xperiance app which assess our skills and talents in this field.
Certificate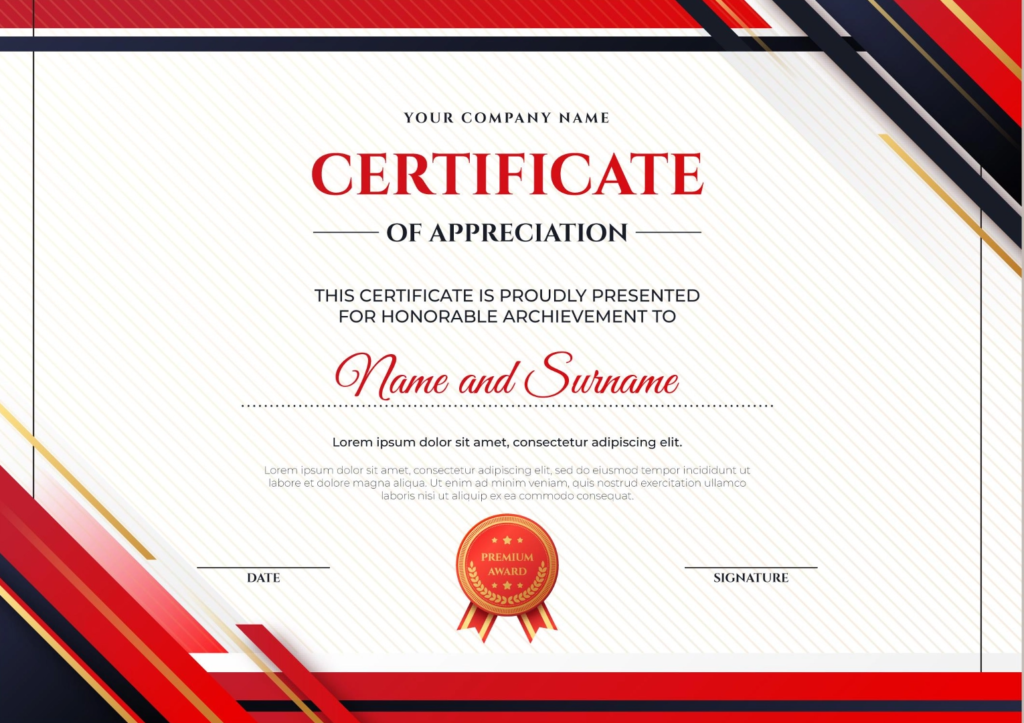 Get to know what's Best for you