Computer Hacking Forensic Investigator Training
When Hackers Are SMART,
Investigators Need To Be SMARTER.




Program format
Online/Offline/
Blended




Program format
Online/Offline/
Blended

Overview of Computer Hacking Forensic Investigator Training
Computer hacking forensic investigation is the process of detecting hacking attacks and properly extracting evidence to report the crime and conduct audits to prevent future attacks. Computer crime in today's cyber world is on the rise. Computer Investigation techniques are being used by police, government, and corporate entities globally and many of them turn to EC-Council for our Digital Forensic Investigator CHFI Certification Program.
Computer Security and Computer investigations are changing terms. More tools are invented daily for conducting Computer Investigations, be it computer crime, digital forensics, computer investigations, or even standard computer data recovery. The tools and techniques covered in EC-Council's Computer Hacking Forensic Investigator Training (CHFI) program will prepare the student to conduct computer investigations using groundbreaking digital forensics technologies.
Computer forensics is simply the application of computer investigation and analysis techniques in the interests of determining potential legal evidence. Evidence might be sought in a wide range of computer crime or misuse, including but not limited to theft of trade secrets, theft of or destruction of intellectual property, and fraud. CHFI investigators can draw on an array of methods for discovering data that resides in a computer system, or recovering deleted, encrypted, or damaged file information known as computer data recovery.
RedTeam Hacker Academy Pvt. Ltd. is an all-around cybersecurity training company that delivers an extensive hands-on understanding of diverse cyber and information security domains. Focused to produce cybersecurity experts with 360-degree skills to combat security threats across the internet, cloud, and organizations. RedTeam Hacker Academy is an eminent Cybersecurity course training provider dedicated to bridge the cybersecurity skill gap through implementation-centric learning programs designed by certified security experts.
Who is the course for?
This Computer Hacking Forensic Investigator Training certification is meant for Graduates, Under Graduates, Network and Systems Administrators, IT staffs or anyone interested in learning information security
Connect With Us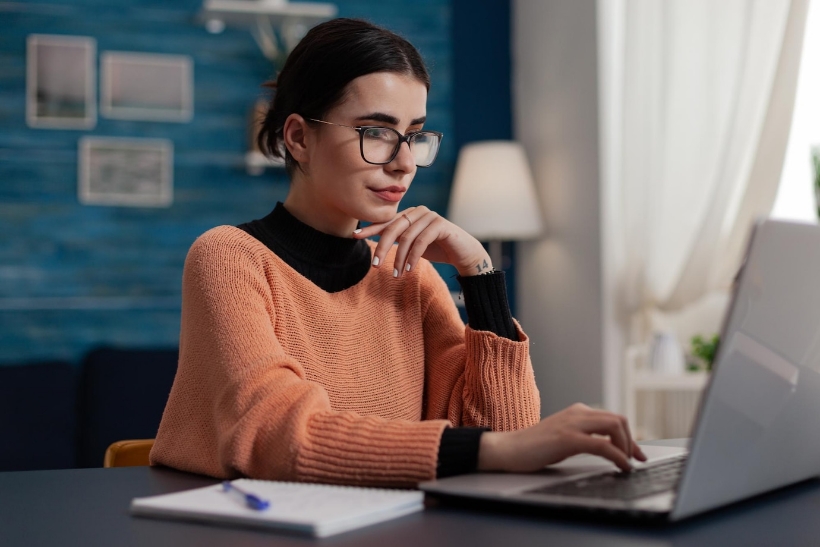 Take a look at our Comprehensive Curriculum
01.

Module
Computer Forensics in
Today's World
02.

Module
Computer Forensics
Investigation Process
03.

Module
Understanding Hard Disks
and File Systems
04.

Module
Data Acquisition and
Duplication
05.

Module
Defeating Anti-Forensics
Techniques
06.

Module
Windows Forensics
07.

Module
Linux and Mac Forensics
08.

Module
Network Forensics
09.

Module
Investigating Web Attacks
10.

Module
Dark Web Forensics
11.

Module
Database Forensics
12.

Module
Cloud Forensics
13.

Module
Investigating Email
Crimes
14.

Module
Malware Forensics
15.

Module
Mobile Forensics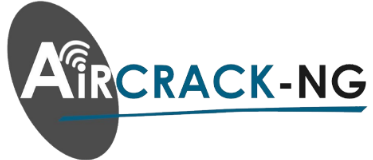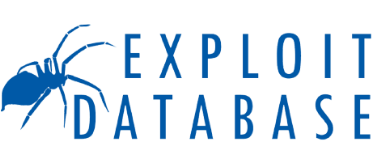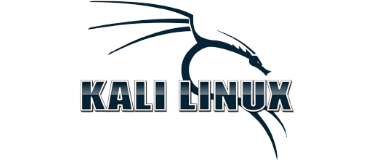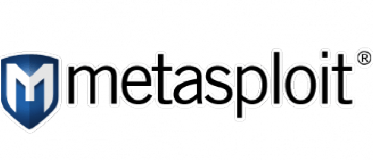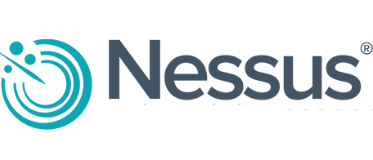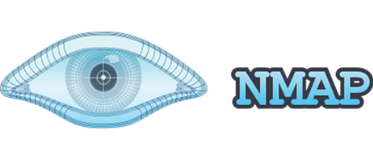 Learning Objective of Computer Hacking Forensic Investigator Training (CHFI) Course
What will you learn?

Perform incident response and computer forensics.

Identify data, images and/or activity which may be the target of an internal investigation.

Perform electronic evidence collections.

Establish threat intelligence and key learning points to support pro active profiling and scenario modelling.

Perform digital forensic acquisitions as an analyst.

Search file slack space where PC type technologies are employed.

Perform bit-stream Imaging/acquiring of the digital media seized during the process of investigation.

File MAC times (Modified, Accessed, and Create dates and times) as evidence of access and event sequences.

Examine and analyze text, graphics, multimedia, and digital images.

Examine file type and file header information.

Conduct thorough examinations of computer hard disk drives, and other electronic data storage media

Review e-mail communications including web mail and Internet Instant Messaging programs
Why Computer Hacking Forensic Investigator Training?

EC-Council is one of the few organizations that specialize in information security (IS) to achieve ANSI 17024 accreditation for its Computer Hacking Forensic Investigator certification.

The CHFI v10 program has been redesigned and updated after thorough investigation including current market equirements, job tasks analysis, and recent industry focus on forensic skills.

It is designed and developed by experienced subject matter experts and digital forensics practitioners.

CHFI is a complete vendor-neutral course covering all major forensics investigations technologies and solutions.

It covers all the relevant knowledge-bases and skills to meets regulatory compliance standards such as ISO 27001, PCI DSS, SOX, HIPPA, etc.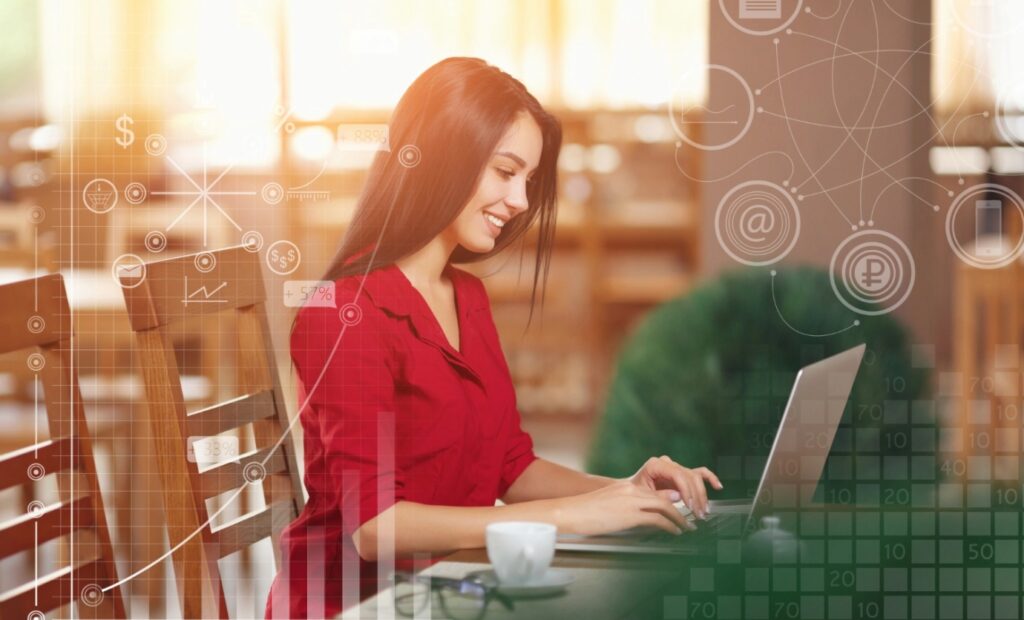 More Details About The Course
Frequently Asked Questions
What are the career aspects with CHFI? 
The Certified Hacking Forensic Investigator was developed by experts in the field to give forensic professionals an objective method for using complex investigation techniques.
Play an active role in investigating and preserving digital and non-digital evidence of an attack.
Counter to the series of compromises.
Utilise threat intelligence to foresee potential attacks and notify cyber teams.
What Does RedTeam Academy's Computer Hacking and Forensics Course Include? 
All the skills you require to work as a professional in the computer forensics field are covered in our online course on computer hacking and forensics. We teach you how to spot suspected online illegal activity at its source, do legal evidence searches and gathering, look into cyberattacks, and perform administrative chores like unlocking passwords and retrieving lost or deleted data. The information you learn in this digital forensics course will ultimately assist you in getting ready to pass the EC-Council Computer Hacking Forensic Investigator (CHFI) certification test.
Who is the target audience of this training on computer hacking forensic investigators? 
Anyone working in the IT sector who is concerned with information system security, incident response, or the computer forensics investigation process will gain something from this course. The following individuals make up the course's target audience:
Military and Defence personnel
Law enforcement personnel
System administrators
Insurance, banking, legal, and other professionals
Government agencies and organisations
IT managers
E-Business security professionals
Which are the domains that make up the CHFI certification exam? 
Forensic Science
Digital Evidence
Regulations, Policies, and Ethics
Digital Forensics
Procedures and Methodology
Tools, Systems, and Programs
Why Should I Obtain a Certification in Computer Hacking Forensic Investigator? 
By earning the Computer Forensics certification, you may contribute significantly to an expanding industry.
Identity theft, embezzlement, fraud, hacking, and security breaches are just a few of the exciting digital forensics career possibilities that will be available.
You would likely love working in the subject of computer forensics if you have an analytical mindset, effective communication skills, and tech knowledge.
There will be more opportunities to get higher-level jobs and to progress your career if you have CHFI training and certification.
What are the important forensic job roles that this course aligns across the world? 
 
It is a certification programme that has been aligned to the NICE 2.0 framework and is approved by ANSI 17024. The course emphasises the most recent technologies, such as IoT Forensics, Dark Web Forensics, Cloud Forensics (including Azure and AWS), Network Forensics, Database Forensics, Mobile Forensics, Malware Forensics (including Eternal Blue and Emotet), RAM forensics, OS Forensics, and Tor Forensics. In addition to several carefully produced evidence files, CHFI v10 includes the most recent tools, techniques, and processes.






I am proud to join RedTeam hacker academy to make the best of my cyber security career. Participants will gain knowledge and understanding of cybersecurity and its domains.They will engage with expertly produced videos, gain insight from experts. This course has motivated me to learn more about Information Security from Red team hacker academy. The Cybersecurity course was very complete and interesting. I enjoyed all movements






Excellent course – I thought everything about this course was great. I came in with very limited knowledge and followed everything fairly easily. The trainer was fantastic.I gained a lot of value. Instruction was fluid, precise and integrated real world examples. Excellent delivery and great use of time.






I had a great time doing this course and everyone involved in the RedTeam Academy has made it a great experience. I look forward to doing more courses with you guys in the future and have been recommending you to everyone I know. Thank you for all the assistance and motivation, it has been delightful and very gratifying.






RedTeam Hacker Academy provides a large number of courses related to cyber security. The faculties and the management directs the aspirents through a pre designed path to achieve their carrier. They also provides an xperiance app which assess our skills and talents in this field.
Certificate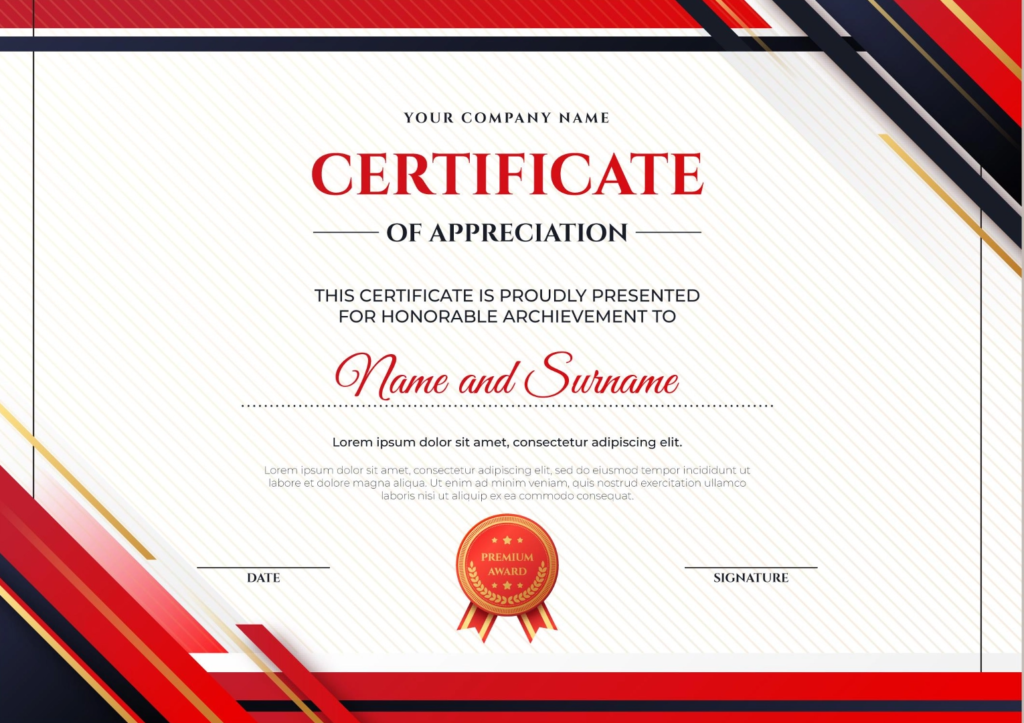 Get to know what's Best for you