Certified Ethical Hacker – CEH v12 Training
Master Your Ethical Hacking Skillset with Certified Ethical Hacker- CEH v12 Training Program




Program format
Online/Offline/
Blended




Program format
Online/Offline/
Blended

Over view of World's Leading Ethical Hacking Certification Course – CEH v12
A Certified Ethical Hacker(CEH) professional is a specialist typically working in a red team environment, focused on attacking computer systems and gaining access to networks, applications, databases, and other critical data on secured systems. A CEH recognizes attack strategies, the use of creative attack vectors, and mimics the skills and creativity of malicious hackers. Unlike black hat hackers, Certified Ethical Hackers operate with permission from the system owners and take all precautions to ensure the outcomes remain confidential. Bug bounty analysts are expert ethical hackers who use their attack skills to reveal vulnerabilities in the systems.
The Certified Ethical Hacker- CEH v12 Training Program certification is the most trusted ethical hacking certification and accomplishment recommended by employers globally. It is the most desired and demanding information security certification and represents one of the fastest-growing cyber credentials required by critical infrastructure and essential service providers. Since the introduction of CEH in 2003, it is considered as a standard within the information security community.
CEH v12 continues to introduce the latest hacking techniques and the most advanced hacking tools and exploits used by malicious hackers and information security professionals today. The Five Phases of Ethical Hacking and the original goal of Certified Ethical Hacker- CEH v12 Training remain valid and relevant today: "To beat a hacker, you need to think like a hacker."
Who is the course for?
This Certified Ethical Hacker- CEH v12 Training Program is meant for Graduates, Under Graduates, Network and Systems Administrators, IT staffs or anyone interested in learning information security
Connect With Us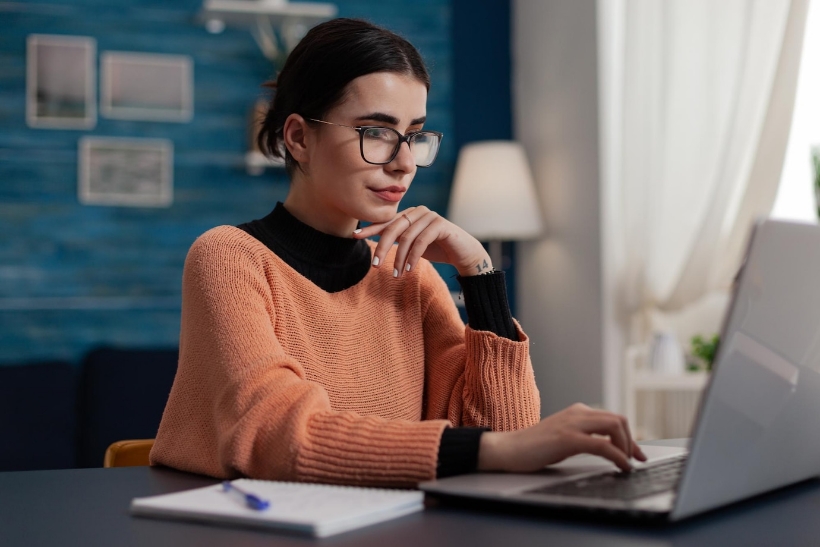 Take a look at our Comprehensive Curriculum
01.

Module
Introduction to Ethical Hacking
02.

Module
Footprinting and Reconnaissance
03.
Module
Scanning Networks
05.

Module
Vulnerability Analysis
07.

Module
Malware Threats
09.

Module
Social Engineering
10.

Module
Denial-of-Service
11.

Module
Session Hijacking
12.

Module
Evading IDS, Firewalls, and Honeypots
13.

Module
Hacking Web Servers
14.

Module
Hacking Web Applications
16.

Module
Hacking Wireless Networks
17.

Module
Hacking Mobile Platforms
18.
Module
IoT and OT Hacking
19.

Module
Cloud Computing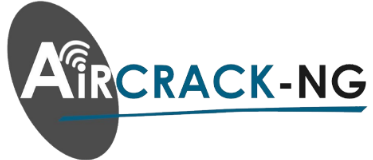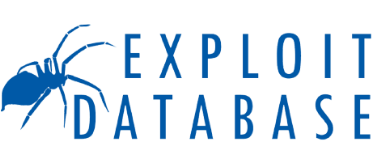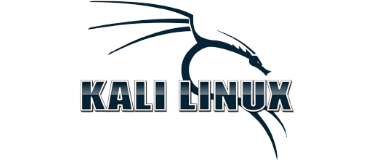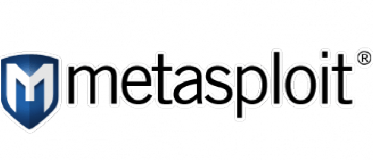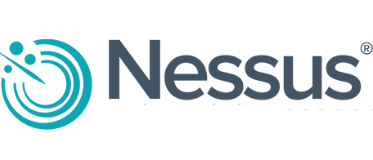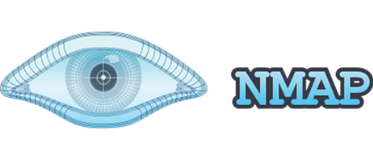 What is new in certified Ethical Hacker- CEH v12 training program?
In its 12th version, Certified Ethical Hacker- CEH v12 continues to evolve with the newest tools, operating systems, tactics, exploits, and the latest technologies.

Key issues include plaguing the information security world, ethical hacking, information security controls, laws, and standards.

Threats to IoT and OT platforms and learn how to defend IoT and OT devices securely.

Network scanning techniques and scanning countermeasures.

Perform footprinting and reconnaissance using the latest footprinting techniques and tools as a critical pre-attack phase required in ethical hacking.

Vulnerability analysis to identify security loopholes in the target organization's network, communication infrastructure, and end systems.

Enumeration techniques and enumeration countermeasures.

Different types of malware (Trojan, Virus, worms, etc.), system auditing for malware attacks, malware analysis, and countermeasures.

System hacking methodology, steganography, steganalysis attacks, and covering tracks to discover system and network vulnerabilities.

Cryptography ciphers, Public Key Infrastructure (PKI), cryptography attacks, and cryptanalysis tools.
Why us? Why CEH v12?
Certified Ethical Hacker- CEH v12 Training Program provides an in-depth understanding of ethical hacking phases, various attack vectors, and preventative countermeasures. It will teach you how hackers think and act maliciously so that you will be better positioned to set up your security infrastructure and defend future attacks. Understanding system weaknesses and vulnerabilities help organizations strengthen their system security controls to minimize the risk of an incident.
CEH was built to incorporate a hands-on environment and systematic process across every ethical hacking domain and methodology, giving you the opportunity to work towards proving the required knowledge and skills needed to perform the job of an ethical hacker. You will be exposed to an entirely different posture toward the responsibilities and measures required to be secure.
In its 12th version, CEH continues to evolve with the latest operating systems, tools, tactics, exploits, and technologies.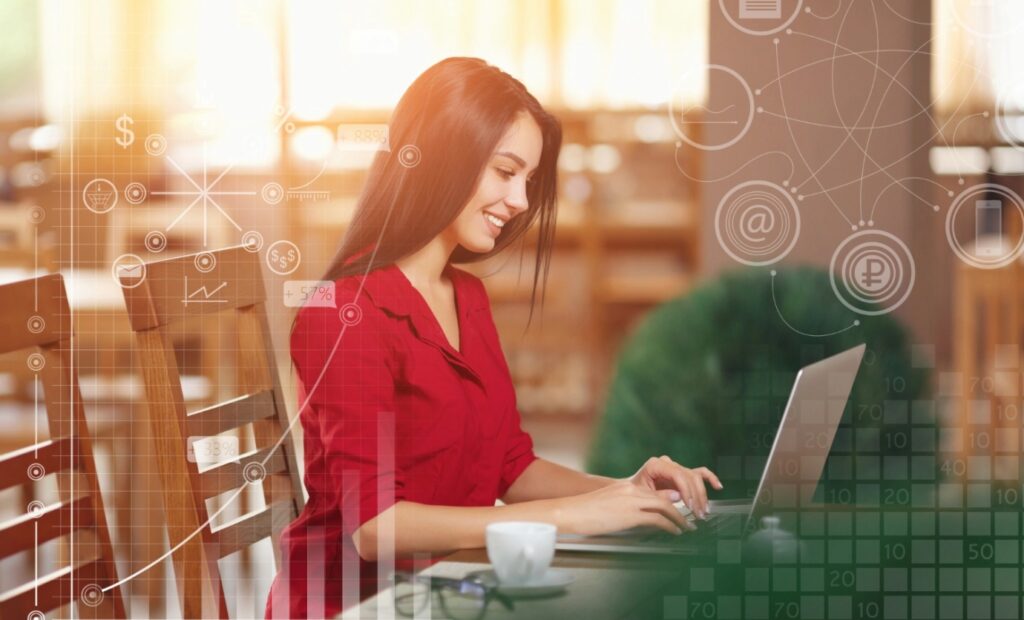 Cybersecurity Careers



Vulnerability Assessment Analyst

Network Security Engineer

Senior Security Consultant

Information Security Manager
More Details About The Course
Frequently Asked Questions
Is CEH v12 a globally recognized certification?
Yes, the Certified Ethical Hacker- CEH v12 Training Program Certification is globally recognized. The program has been accredited by the American National Standards Institute (ANSI) and is also recognized by the United States Department of Defense (DoD) for its cyber workforce.
What are the prerequisites to become a Certified Ethical Hacker? 
One must have a strong understanding of computer networking and systems.
Proficiency in any one programming language.
It is recommended that individuals possess prior experience with ethical hacking or security measures.
What is the exam format for the Certified Ethical Hacker exam? 
The Certified Ethical Hacker exam is a multiple-choice exam that tests your knowledge and skills in ethical hacking. The exam consists of 125 questions, and you will have four hours to complete it. There is no passing or failing score for the exam, but you must score at least 70% to receive your certification.
Is there a retake policy for the Certified Ethical Hacker exam? 
If you don't pass the CEH exam, you can retake it. There is no limit to the number of times you can retake the exam, but you must wait at least 14 days before retaking it, and you must pay a fee each time.
Why would anyone need to get a CEH v12 certificate? 
A CEH certification demonstrates that you have advanced skills in penetration testing and the knowledge to perform highly targeted attacks. Individuals who obtain this certification have the potential to discover vulnerabilities in systems and networks and then exploit these flaws to gain access to sensitive data or wreak havoc on a network infrastructure.
Are there any certifications similar to CEH v12? 
Yes! There are numerous certifications that overlap with the purpose of CEH, such as CCNA, CISSP, CISM, CompTIA A+, and CompTIA Network+. Each of these certifications focuses on different aspects of IT security. Redteam Hacker Academy can best assist you in determining the best course for you.
Who can benefit the most from CEH v12? 
The Certified Ethical Hacker- CEH v12 Training Program is intended for those who wish to demonstrate their technical skills and knowledge of computer security while adhering to national laws and regulations.






I am proud to join RedTeam hacker academy to make the best of my cyber security career. Participants will gain knowledge and understanding of cybersecurity and its domains.They will engage with expertly produced videos, gain insight from experts. This course has motivated me to learn more about Information Security from Red team hacker academy. The Cybersecurity course was very complete and interesting. I enjoyed all movements






Excellent course – I thought everything about this course was great. I came in with very limited knowledge and followed everything fairly easily. The trainer was fantastic.I gained a lot of value. Instruction was fluid, precise and integrated real world examples. Excellent delivery and great use of time.






I had a great time doing this course and everyone involved in the RedTeam Academy has made it a great experience. I look forward to doing more courses with you guys in the future and have been recommending you to everyone I know. Thank you for all the assistance and motivation, it has been delightful and very gratifying.






RedTeam Hacker Academy provides a large number of courses related to cyber security. The faculties and the management directs the aspirents through a pre designed path to achieve their carrier. They also provides an xperiance app which assess our skills and talents in this field.
Certificate
Get to know what's Best for you