Certified Penetration Tester
Learn Certified Penetration Testing, Penetrate the weakness to hesitate the riskiness




Program format
Online/Offline/
Blended




Program format
Online/Offline/
Blended
Overview of Certified Penetration Tester
The CPT is a security credential that focuses on core Penetration Testing concepts and skills. The CPT course provides you with a real-world hands-on penetration testing experience and is a nationally accepted hacking and penetration testing class available that covers the testing of modern infrastructures, operating systems, and application environments while training the students on how to document and write a penetration testing report.
It is a highly interactive, comprehensive, standards-based, and methodology-intensive 80 Hours security training program that teaches information security professionals to conduct real-life penetration tests.
This all-round pen testing program devised by the industry's leading security specialists demonstrates verified pen testing methodologies, standards, and mitigating techniques to address crucial security concerns of the organizations.
This career-focused training and certification course in penetration testing authenticates the practical know-how of candidates through an extensive certification exam offered by RedTeam Hacker Academy. Delivered by cybersecurity experts and equipped with the most recent tools, technologies, and best practices, the Certified Penetration Tester training ensures that the candidates get job-ready after the completion of this program.
Who is the course for?
This certification is meant for Security Analysts, Network and Security Engineers, Ethical Hackers, Anyone who is passionate about Cybersecurity, IT managers, and Undergraduates/ graduates seeking a career as Penetration Tester or Ethical Hacker
Connect With Us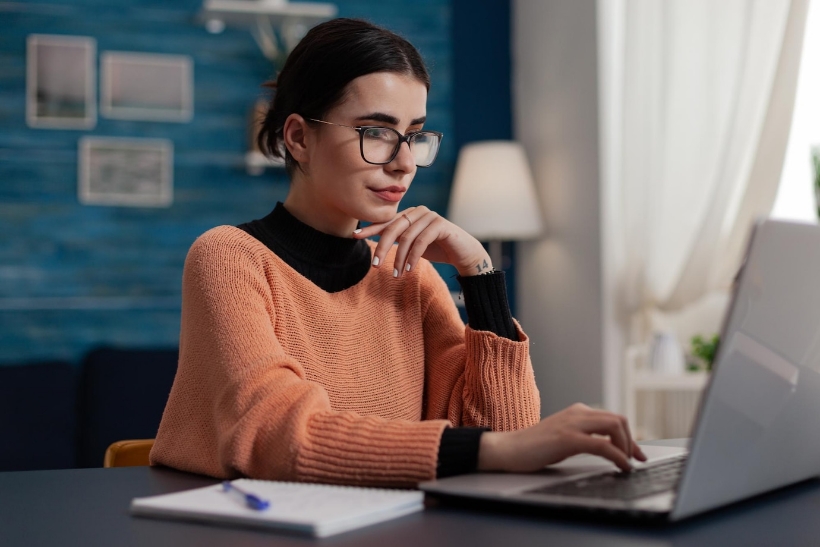 Take a look at our Comprehensive Curriculum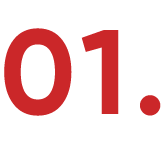 Module
Networks and Cybersecurity Essentials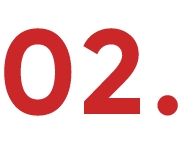 Module
Linux for Hackers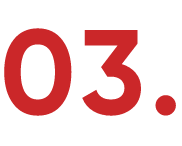 Module
Anonymity and VPN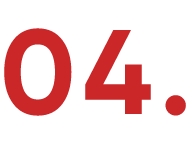 Module
Open Source Intelligence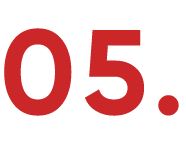 Module
Art of Scanning and Protocol Enumerations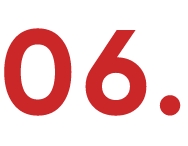 Module
Vulnerability Assessment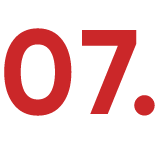 Module
Password Cracking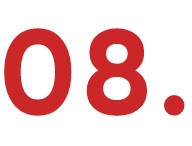 Module
System Hacking and Post Exploitations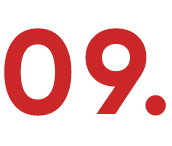 Module
Deep Packet Inspection and Active Sniffing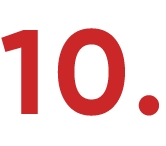 Module
IDS, IPS and Firewall Evasions

Module
Malware and Metasploit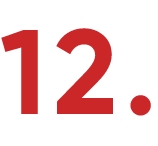 Module
Denial of Service Attacks and Defences
Module
Social Engineering Attacks
Module
Web Application Penetration Testing
Module
Buffer Overflow Attacks
Module
Wireless Penetration Testing
Module
Penetration Testing Standards and Methodologies
Module
Penetration Testing Project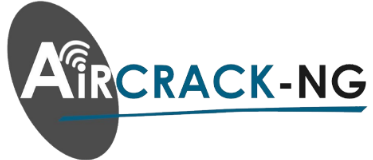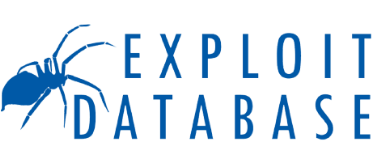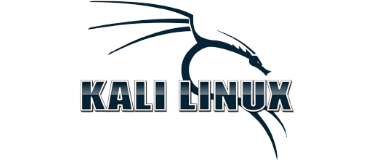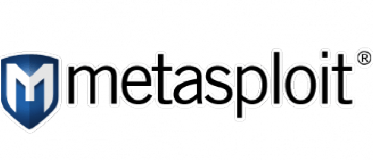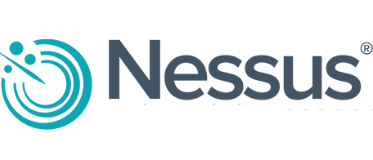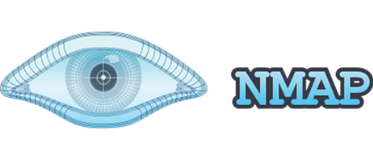 What Will You Learn?
Why you should enroll for CPT at RedTeam Hacker Academy?

Understanding the essentials of computer networks and architecture

Hacking organizational systems, networks, and applications

Understanding privacy and anonymity

Understanding Open Source Intelligence (OSINT)

Advanced protocol enumerations and scanning

Identifying and assessing vulnerabilities

Cracking passwords and secure access

Leveraging Linux for ethical hacking practices

Evaluating post-exploitations

Inspecting packets precisely

Performing active sniffing attacks
Why Certified Penetration Tester?
RTHA's CPT is a comprehensive practical-based program that empowers ethical hackers and cybersecurity career seekers with an in-depth understanding of the network and cybersecurity fundamentals. CPT helps candidates to explore all avenues of penetration testing and gain a competitive edge in performing diverse security assessments seamlessly.
Our CPT certification and training features:

Illustrating integral concepts in real-like environments

Delivering hand-on understanding of the new age penetration testing techniques

Helping candidates acquire across the board knowledge of implementing proven methodologies

Project-based learning with globally recognized credentials

Training security aspirants identify potential threats and security vulnerabilities efficiently

Training delivery by certified security specialists having enormous experience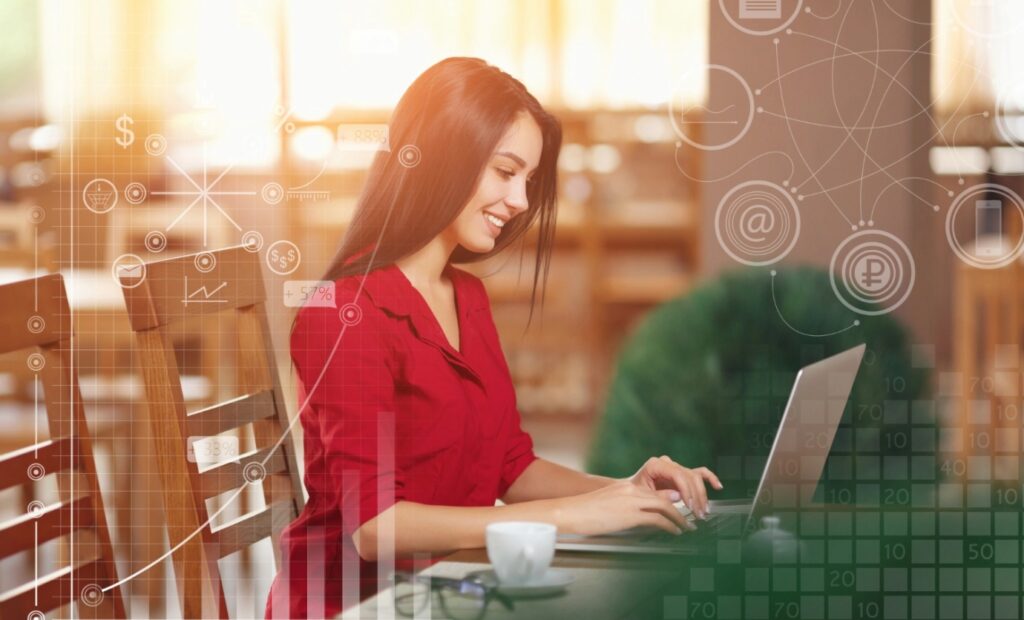 Career Opportunities After Certified Penetration Tester
Penetration testing has been recognized as one of the most sought-after professions in cybersecurity. Immensely rising cyber threats and newer ways of security compromisation across the globe are every day creating new opportunities.





Information Security Manager
More Details About The Course
Frequently Asked Questions
What is a Certified Penetration Tester course?
A Certified Penetration Tester (CPT) course is a professional certification program that teaches individuals the skills and techniques required to identify, exploit, and remediate vulnerabilities in a network or system. The course covers topics such as ethical hacking, network security, and penetration testing methodology.
What is the objective of Redteam Academy's Certified Penetration Tester program?
Redteam Academy's CPT program is intended for cybersecurity enthusiasts, network and security engineers, ethical hackers, undergraduates and recent graduates interested in working as penetration testers or ethical hackers, IT managers, and security analysts. Information security professionals may learn to conduct practical penetration tests through this 80-hour security training course, which is thorough, standards-based, and methodology-heavy.
Who should take a Certified Penetration Tester course?
The Certified Penetration Tester course is designed for IT professionals who have a strong understanding of network security and are looking to advance their skills in the field of penetration testing. This includes individuals working in roles such as security analysts, network administrators, and IT managers.
How long does it take to complete a Certified Penetration Tester course?
The duration of a Certified Penetration Tester course varies depending on the institution offering the program. The CPT at Redteam Academy is designed to provide 88-hour online/offline blended sessions for 18 modules.
What does CPT training of Redteam academy features?
Our CPT certification and training helps candidates acquire knowledge of implementing proven methodologies, identify potential threats and security vulnerabilities efficiently, understand the new age penetration testing techniques, and get globally recognized credentials.
What are the prerequisites for a Certified Penetration Tester course?
There are no prerequisites for this accelerated course. Basic knowledge of computer networks will be enough to enrol in the course as it intends to introduce you to information security.
What are the benefits of becoming a Certified Penetration Tester?
There are several benefits to becoming a Certified Penetration Tester, including increased job opportunities, higher earning potential, and the ability to provide valuable security services to clients. Additionally, the CPT certification demonstrates expertise and professionalism in the field of penetration testing.






I am proud to join RedTeam hacker academy to make the best of my cyber security career. Participants will gain knowledge and understanding of cybersecurity and its domains.They will engage with expertly produced videos, gain insight from experts. This course has motivated me to learn more about Information Security from Red team hacker academy. The Cybersecurity course was very complete and interesting. I enjoyed all movements






Excellent course – I thought everything about this course was great. I came in with very limited knowledge and followed everything fairly easily. The trainer was fantastic.I gained a lot of value. Instruction was fluid, precise and integrated real world examples. Excellent delivery and great use of time.






I had a great time doing this course and everyone involved in the RedTeam Academy has made it a great experience. I look forward to doing more courses with you guys in the future and have been recommending you to everyone I know. Thank you for all the assistance and motivation, it has been delightful and very gratifying.






RedTeam Hacker Academy provides a large number of courses related to cyber security. The faculties and the management directs the aspirents through a pre designed path to achieve their carrier. They also provides an xperiance app which assess our skills and talents in this field.
Certificate
Get to know what's Best for you