Ethical Hacker Junior
A pioneering Occasion for Your Vacation




Program format
Online/Offline/
Blended




Program format
Online/Offline/
Blended
Overview of Ethical Hacker Jr
Our Ethical Hacker Jr Program Is well designed for Hacking Enthusiasts Between 13 And 18 Years Of Age Who Believe In Hacking With A Right Ethical Conscience.
Cybercrimes are increasing day by day. The world needs more superheroes.
" To Beat a Hacker You Need To Think Like A Hacker "
Our Trainers are Industry certified with extensive experience and have a gifted talent for the art of teaching.
Join our Ethical Hacker Jr Course
Who is the course for?
This certification is meant for Students who aspire to become an Ethical Hacker
Connect With Us
Take a look at our Comprehensive Curriculum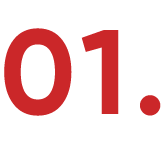 Module
Introduction to Cyber Security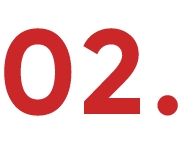 Module
Understanding Cyber Attacks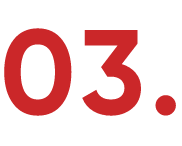 Module
Understanding Dark Side of Social Media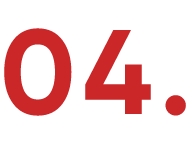 Module
Making Computers More Secure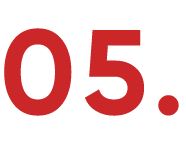 Module
Introduction to Ethical Hacking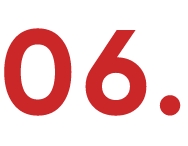 Module
Understanding How Systems Communicate each other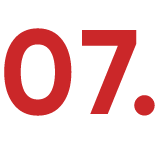 Module
Information Gathering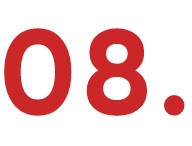 Module
Network Scanning & Network Sniffing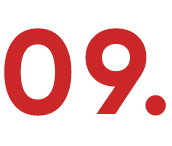 Module
System Hacking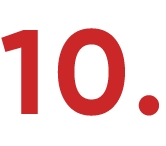 Module
Hacking and Securing Wireless Networks

Module
Hands-on training for becoming Cybersecurity Ambassador in your campus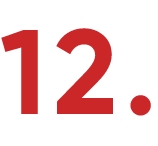 Module
Capture The Flag Challenges and Competitions
Module
Bug Bounty Hunting Essentials
Module
Practice your ethical hacking skills with Android Emulators
Module
Project and Examinations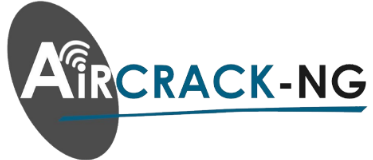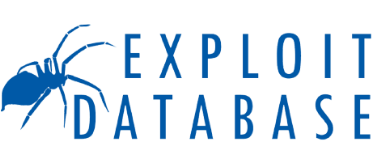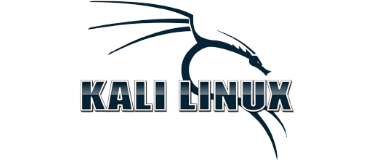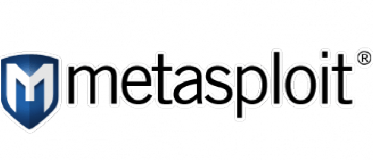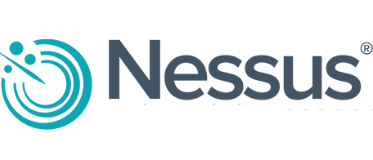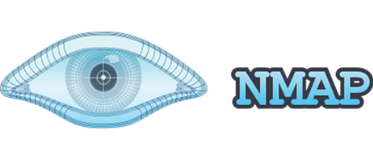 What Will You Learn?

INTRODUCTION TO CYBER SECURITY

UNDERSTANDING CYBER ATTACKS

UNDERSTANDING DARK SIDE OF SOCIAL MEDIA

UNDERSTANDING HOW SYSTEMS COMMUNICATE EACH OTHER



NETWORK SCANNING CONCEPTS

PHASES OF ETHICAL HACKING

Why us ? Why Ethical Hacker Jr?
RedTeam Hacker Academy is the leading Cybersecurity, and Ethical Hacking institute in India committed to shaping the perfect Cybersecurity professional out of every security aspirant. We have a trajectory that always goes up and has been recognized among the top ten promising Cybersecurity training institutes in 2021.
RedTeam Hacker Academy believes in social responsibility over profit and takes various initiatives for finding geniuses in hacking and for bringing forward an army of skilled Cybersecurity professionals that can secure our vulnerable cyberspace.
To make the most of the Internet, children need to make smart decisions. Being a Cyber Hero empowers younger children to use the web safely and wisely, so they can be confident explorers of the online world.

Fully-equipped real-like practice environments

Well-crafted Career-focused curriculum

Training sessions delivered by Subject Matter Experts having
extensive experience

Lab-intensive learning from industry's certified Red Teamers

Exemplary illustrations of the overall curriculum

Hands-on application of the most recent and proven best practices

A well-crafted, very user friendly platform for Cybersecurity Learning experience
More Details About The Course
Frequently Asked Questions
What are the eligibility criteria to Enroll in Ethical Hacker Junior Program?
Any young Cyber security and Hacking enthusiasts with an Ethical Conscience can join the program.
What mandates need to be fulfilled by a Minor who is under 18 years of age in joining the program?
RedTeam Hacker Academy mandates the Minor candidates under 18 years of age to provide written consent of their parent/legal guardian and a supporting letter from their higher education institution.
Is the Ethical Hacker Junior program conducted ONLINE or OFFLINE?
We have both ONLINE and OFFLINE programs run at our candidate's convenience.
Does RedTeam Hacker Academy's scholarship cover Ethical Hacker Junior program?
Yes, our scholarship covers a major part of the fees charged for our Ethical Hacker Junior program candidates.
What is the duration of the Ethical Hacking Junior program?
The Ethical Hacker Junior program may conclude its training by 1 month.






I am proud to join RedTeam hacker academy to make the best of my cyber security career. Participants will gain knowledge and understanding of cybersecurity and its domains.They will engage with expertly produced videos, gain insight from experts. This course has motivated me to learn more about Information Security from Red team hacker academy. The Cybersecurity course was very complete and interesting. I enjoyed all movements






Excellent course – I thought everything about this course was great. I came in with very limited knowledge and followed everything fairly easily. The trainer was fantastic.I gained a lot of value. Instruction was fluid, precise and integrated real world examples. Excellent delivery and great use of time.






I had a great time doing this course and everyone involved in the RedTeam Academy has made it a great experience. I look forward to doing more courses with you guys in the future and have been recommending you to everyone I know. Thank you for all the assistance and motivation, it has been delightful and very gratifying.






RedTeam Hacker Academy provides a large number of courses related to cyber security. The faculties and the management directs the aspirents through a pre designed path to achieve their carrier. They also provides an xperiance app which assess our skills and talents in this field.
Certificate
Get to know what's Best for you