Advanced Diploma in Cyber Defense
Learn ADCD and master your skillsets in Networks, Systems, Offensive and Defensive Security





Program format
Online/Offline/
Blended




Program format
Online/Offline/
Blended
Overview of Advanced Diploma in Cyber Defense
Defensive cybersecurity is the essential security armor for any organization relentlessly combating cyber threats and data exploitation. Threats and attacks of all sizes are inevitable to tackle without sufficient defense infrastructure and human resources possessing intensive know-how of security evaluation methods, preventive measures, tools, and best practices to craft an effective defense.
Advanced Diploma in Cyber Defense (ADCD) is a well crafted comprehensive training and certification course from RedTeam Hacker Academy for nurturing cyber security enthusiasts, aspirants, and working professionals to evolve into cybersecurity professionals who have in-depth knowledge and expertise to efficiently analyze currently deployed cybersecurity infrastructures across systems, networks, applications, and cloud and find reliable solutions to tackle and defend security crisis faced by organizations in cyberspace.
In the Diploma in Cyber Security program, RedTeam Hacker Academy takes every enrolled candidate through a journey of in-depth practical and theoretical knowledge, acquiring hands-on exposure to multi-environment security defense in high-tech lab infrastructure in domains like CT infrastructure, Linux in ethical hacking, Enterprise Network Security, Blue Teaming processes, and SOC delivered by Certified Security Trainers following the globally accepted curriculum.
The journey of every candidate ends in the Diploma in Cyber Defense program through finding in themselves a highly evolved candidate in cybersecurity with International Cybersecurity Certifications on hand that can get him fished by any big corporate.
Who is the course for?
Advance Diploma in Cyber Defense Certification is meant for Graduates, UnderGraduates, Network and Systems Administrators, IT Staffs or anyone interested in learning information security
Connect With Us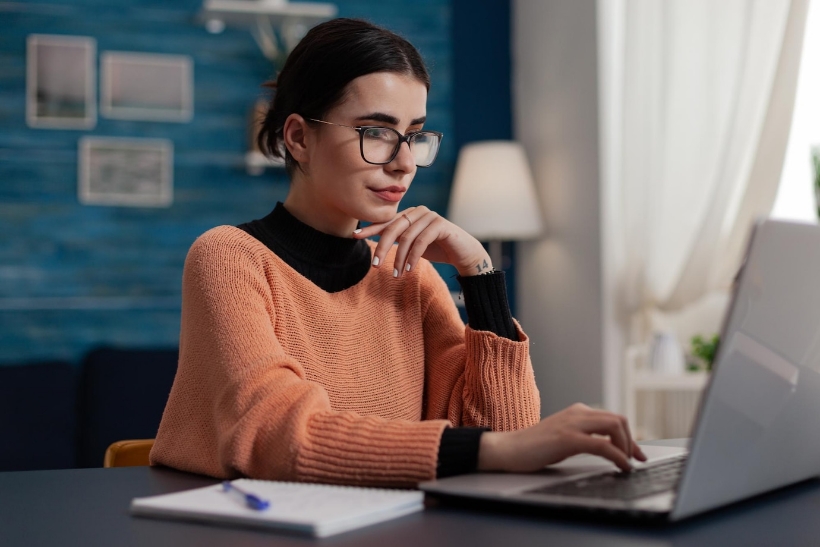 Take a look at our Comprehensive Curriculum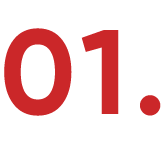 Module
Cyber Security Building Block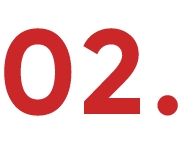 Module
Infrastructure and Networking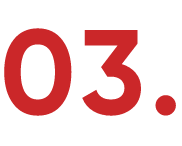 Module
Linux Essentials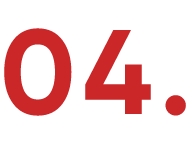 Module
Offensive Security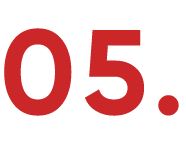 Module
Web Application Security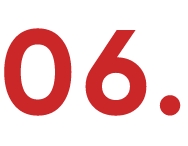 Module
Network Security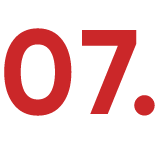 Module
Security Management and Operation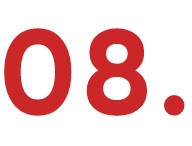 Module
Security Information & Event Management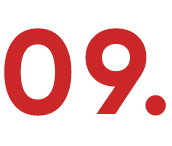 Module
Splunk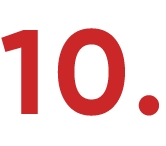 Module
Incident Response

Module
Android Penetration Testing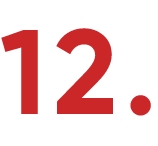 Module
Windows and Active Directory Exploitation
Module
Information Security Management System
Module
International Certification Programs Training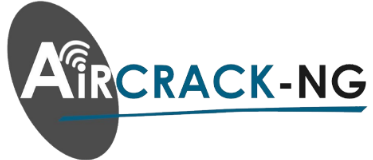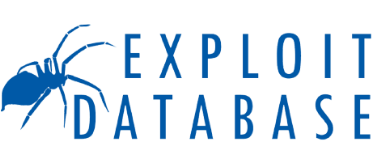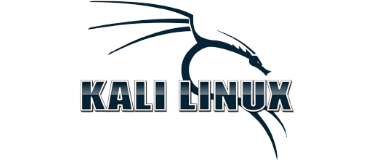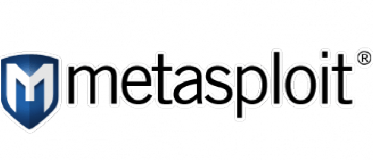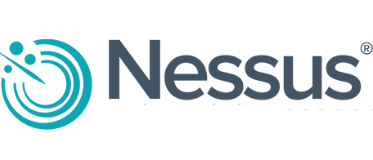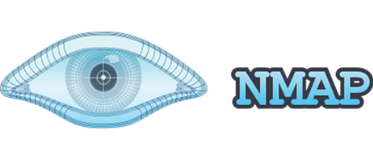 Learning Objective of ADCD
ADCD expertly demonstrates an in-depth understanding of:

Essential Building Blocks of cybersecurity including risk assessment, evaluation, management, and remediation

Core components of system security- firewall, anti-spam, anti-virus, backup, disaster recovery, path management, information security policies

Network security assessment, management, and control with cryptography, authentication management, network security applications, symmetric and asymmetric authentication for key distribution

Practicing ethical hacking and penetration testing with Linux

Safeguarding enterprise security with foolproof security strategies, tools, and best practices

Enhancing organizational security with cyber Kill Chain and Offensive Security practices

Blue teaming to identify, evaluate existing security architecture and develop remedial plans.

Setting up cyber Security Operation Center (SOC) to observe organizational cyber defence

Leveraging AI (artificial intelligence) and Machine Learning (ML (machine Learning) capabilities for cyber defence

Implementing Python based functions for malware analysis, security structure scanning, and pentesting

International certifications training for CEH, Pentest+ & CSA

Understanding of Global Cybersecurity Standards, compliance and governance
Why us ? Why ADCD?
Why you should enroll for ADCD at RedTeam Hacker Academy..

All-inclusive security defense and protection understanding

Fully-equipped real-like practice environments

Most recent and proven methodologies for defensive security evaluation

Career-focused curriculum designed by industry experts

Highly valued security credentials after training completion

Training sessions delivered by Subject Matter Experts having extensive experience

Internationally Certified Instructors

Industry Accredited Program

Exclusive Soft Skill Training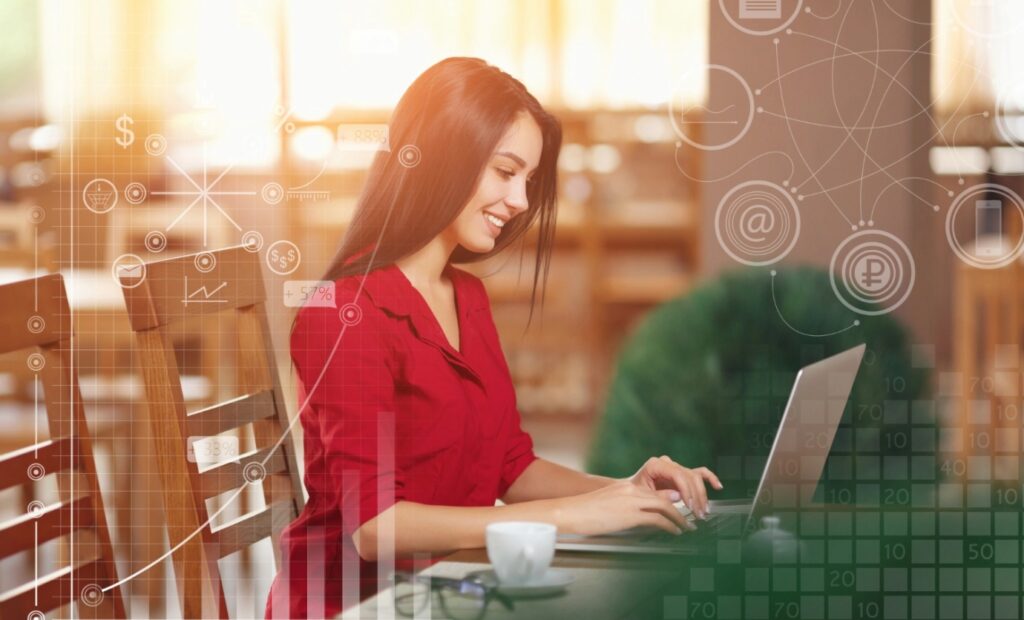 Cybersecurity Careers after ADCD
Candidates having achieved ADVANCED DIPLOMA IN CYBER DEFENSE from RedTeam Hacker Academy can acquire eminent security roles as:





More Details About The Course
Frequently Asked Questions
What does Redteam Academy's Advanced Diploma in Cyber Defense course offer to you?
The RedTeam Hacker Academy's Advanced Diploma in Cyber Defense (ADCD) is a comprehensive training and certification course designed to turn cyber security enthusiasts and professionals into experts who can efficiently analyse and find solutions to the cybersecurity problems faced by organisations.
What skills will you gain from the Advanced Diploma in Cyber Security course?
The Advanced Diploma in Cyber Security program at RedTeam Hacker Academy provides students with practical and theoretical knowledge of cybersecurity, including exposure to different types of security defence in high-tech lab infrastructure. The curriculum is globally recognized and delivered by certified security trainers.
Who is this cyber security course for ?
IT specialists who want to learn more about cyber security
Executives and managers who desire a transition into the field of cyber security
Network Defence Administrator, Cyber Security Specialist, Cyber Security Engineer, Secure Applications Engineer
IT workers who are new to the industry or who have a focus on cybersecurity and want to learn the fundamentals and application of the field
Mid-Career Changer or Staff in Different IT Roles
Why should we enrol in the Advanced Diploma in Cyber Security course from Redteam Academy?
This is a training program that will teach you recent and proven methodologies for defensive security evaluation. Upon completion, you will receive highly valued security credentials and be able to apply your skills in real-life practice environments. The curriculum is designed by industry experts and the training is delivered by Subject Matter Experts with extensive experience.
Which are the topics covered under this course?
Redteam offers a comprehensive curriculum that covers everything from cyber security basics to more advanced topics like incident response and exploitation.
Foundational topics in the cybersecurity courses include information security, ethics, network management/analysis, programming and scripting, operating systems, and database management.
Building on those foundational topics, the curriculum will also develop students' skills in the areas of risk analysis, cryptography, vulnerability testing, access control implementation, and security audit performance
This program will enable you to proactively implement sound security practices to mitigate security risks and respond quickly to security breaches and issues that may have occurred.






I am proud to join RedTeam hacker academy to make the best of my cyber security career. Participants will gain knowledge and understanding of cybersecurity and its domains.They will engage with expertly produced videos, gain insight from experts. This course has motivated me to learn more about Information Security from Red team hacker academy. The Cybersecurity course was very complete and interesting. I enjoyed all movements






Excellent course – I thought everything about this course was great. I came in with very limited knowledge and followed everything fairly easily. The trainer was fantastic.I gained a lot of value. Instruction was fluid, precise and integrated real world examples. Excellent delivery and great use of time.






I had a great time doing this course and everyone involved in the RedTeam Academy has made it a great experience. I look forward to doing more courses with you guys in the future and have been recommending you to everyone I know. Thank you for all the assistance and motivation, it has been delightful and very gratifying.






RedTeam Hacker Academy provides a large number of courses related to cyber security. The faculties and the management directs the aspirents through a pre designed path to achieve their carrier. They also provides an xperiance app which assess our skills and talents in this field.
Certificate
Get to know what's Best for you