CySA+
CompTIA Cybersecurity Analyst





Program format
Online/Offline/
Blended





Program format
Online/Offline/
Blended

Overview of CompTIA Cybersecurity Analyst
CompTIA Cybersecurity Analyst (CySA+) is an IT workforce certification that applies behavioral analytics to networks and devices to prevent, detect, and combat cybersecurity threats through continuous security monitoring.
Why is it different?
CompTIA CySA+ is the only intermediate high-stakes cybersecurity analyst certification with both hands-on, performance-based questions and multiple-choice questions.
CySA+ focuses on the candidate's ability to not only proactively capture, monitor, and respond to network traffic findings, but also emphasizes software and application security, automation, threat hunting, and IT regulatory compliance, which affects the daily work of security analysts.
CySA+ covers the most up-to-date core security analyst skills and upcoming job skills used by threat intelligence analysts, application security analysts, compliance analysts, incident responders/handlers, and threat hunters, bringing new techniques for combating threats inside and outside of the Security Operations Center (SOC)
Who is the course for?
This certification is meant for Graduates, UnderGraduates, Network and Systems Administrators, IT staffs or anyone interested in learning information security
Connect With Us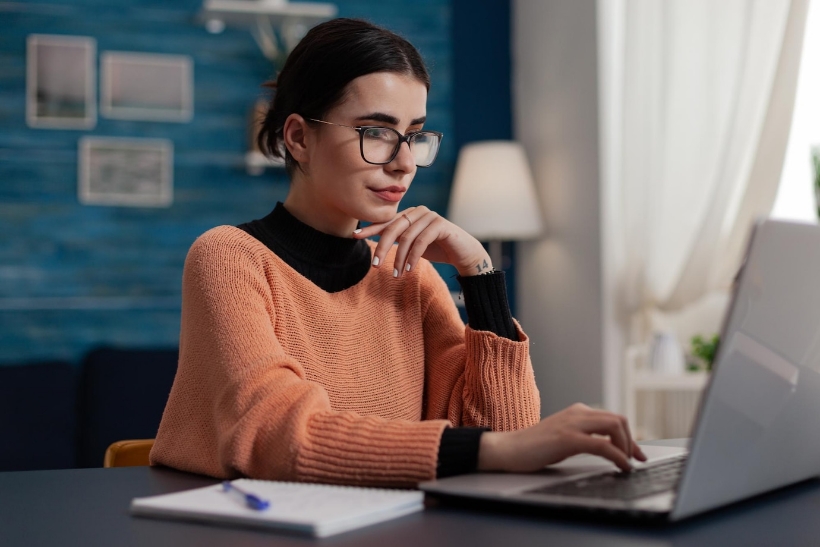 Take a look at our Comprehensive Curriculum
01.

Module
Threat and Vulnerability Management
02.

Module
Security Operations and Monitoring
03.
Module
Compliance and Assessment
04.

Module
Software and Systems Security
05.

Module
Incident Response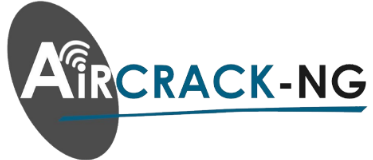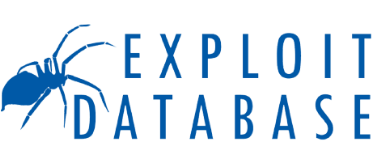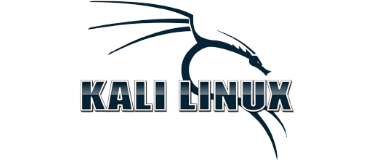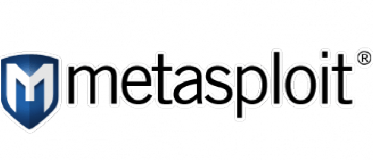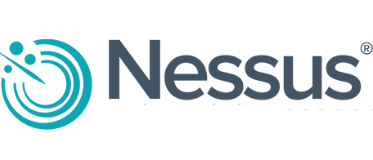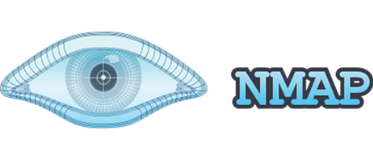 CompTIA CySA+ CS0-002: What's in this version?
The new exam has been updated to address industry changes, as well as the need for security analysts to focus on software security and be more proactive with their defence and threat intelligence. Security Analysts must also ensure their tasks comply with IT regulatory standards that affect their daily work. With the end goal of proactively defending and continuously improving the security of an organization, CySA+ will verify the successful candidate has the knowledge and skills required to:

Leverage intelligence and threat detection techniques

Analyze and interpret data

Identify and address vulnerabilities

Suggest preventative measures

Effectively respond to and recover from incidents
About CompTIA CySA+ Exam
As attackers have learned to evade traditional signature-based solutions, such as firewalls and anti-virus software, an analytics-based approach within the IT security industry is increasingly important for organizations. CompTIA CySA+ applies behavioral analytics to networks to improve the overall state of security through identifying and combating malware and advanced persistent threats (APTs), resulting in enhanced threat visibility across a broad attack surface. It will validate an IT professional's ability to proactively defend and continuously improve the security of an organization.
CompTIA CySA+ meets the ISO 17024 standard and is approved by the U.S. Department of Defense to fulfill Directive 8570.01-M requirements. It is compliant with government regulations under the Federal Information Security Management Act (FISMA). Regulators and government rely on ANSI accreditation because it provides confidence and trust in the outputs of an accredited program. Over 2.3 million CompTIA ISO/ANSI-accredited exams have been delivered since January 1, 2011.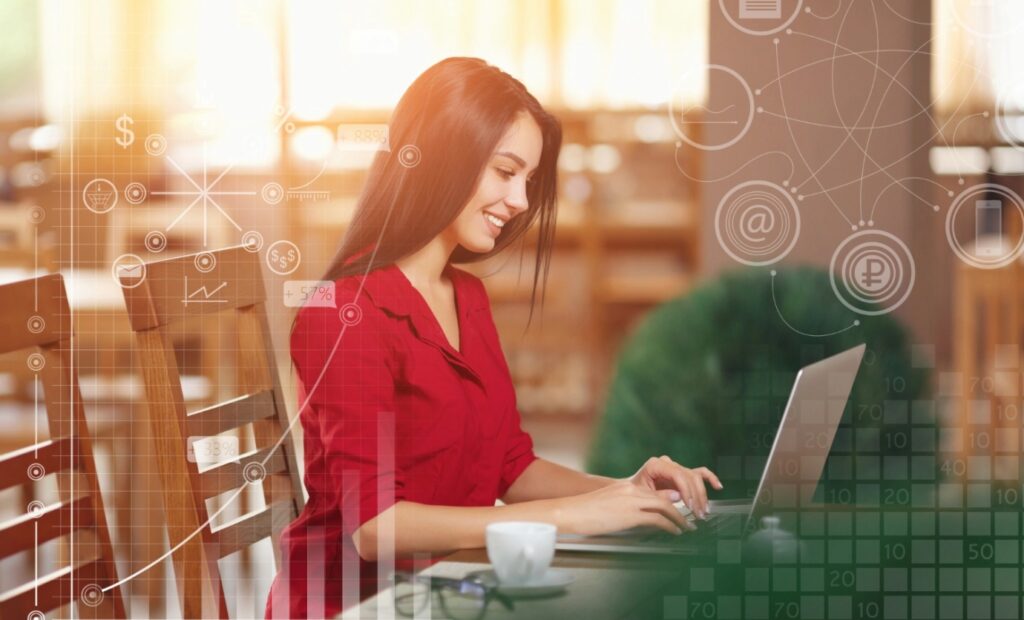 Cybersecurity Careers


Threat intelligence analyst


Application security analyst

Incident response or handler

More Details About The Course
Frequently Asked Questions
What is the CompTIA Cybersecurity Analyst (CySA+) Test?
The CompTIA Cybersecurity Analyst CySA+ exam validates candidates' knowledge of and proficiency with threat detection technologies. The certification exam confirms the candidate's aptitude for performing data analysis and analysing the outcomes in order to identify vulnerabilities to an organisation with the ultimate goal of securing and guarding the company's applications and systems
What is the new exam version for the CS0-001 exam for CompTIA Cybersecurity Analyst (CySA+)? 
The new exam version is called the CompTIA Cybersecurity Analyst (CySA+) CS0-002 Exam. .
What will you learn in CompTIA Cybersecurity Analyst (CySA+) certification?
Threat assessment
Analysis of data to stop cyberattacks
Electronic forensics
Secure your network to safeguard important data
Risk reduction and study of business impacts
Management of vulnerabilities in networks, IoT, mobile, cloud, and other systems
Identification and access control
What are the goals of the CompTIA CySA+ course? 
The CompTia CySA+ certification focuses on intermediate levels of cyber security and incident detection for defense.
Applying firewalls and an analytics-based strategy in an organisation
To discover threats, risks, security alerts, and vulnerabilities in an organisation, do data analysis and interpret the findings.
Establishing, implementing, and utilising threat detection tools verification of knowledge and abilities in intermediate security.
Information on Security Architects, Cyber Incident Response, and Threat and Vulnerability Management
Describing the connections between various frameworks and policies, as well as comprehending the controls and processes.
Is there a prerequisite for the CompTIA Cybersecurity Analyst+ exam? 
Candidates interested in taking this test should have:
solid understanding of Network+, Security+, or a knowledge comparable
at least 3–4 years of relevant experience in hands-on information security
What skills must candidates demonstrate in the Cybersecurity Analyst+ exam? 
CySA+ will verify that the selected candidate has the skills and knowledge required to:
Make use of information and threat detection methods.
Data interpretation and analysis
Identify and address any weaknesses
Offer suggestions on how defenses might cope with incidents and recover from them efficiently.
What topics does the CompTIA Cybersecurity Analyst+ Exam cover? 
Threat Management
Vulnerability Management
Cyber Incident Response
Security Architecture and Tool Sets
Why get certified with CompTIA Cybersecurity Analyst+?
CompTIA CySA+ certification is the only intermediate high-stakes cybersecurity analyst certification that includes both performance-based questions and multiple-choice questions.
Furthermore, the CySA+ places a special emphasis on software and application security, automation, threat hunting, and IT regulatory compliance, all of which affect security analysts' daily work.






I am proud to join RedTeam hacker academy to make the best of my cyber security career. Participants will gain knowledge and understanding of cybersecurity and its domains.They will engage with expertly produced videos, gain insight from experts. This course has motivated me to learn more about Information Security from Red team hacker academy. The Cybersecurity course was very complete and interesting. I enjoyed all movements






Excellent course – I thought everything about this course was great. I came in with very limited knowledge and followed everything fairly easily. The trainer was fantastic.I gained a lot of value. Instruction was fluid, precise and integrated real world examples. Excellent delivery and great use of time.






I had a great time doing this course and everyone involved in the RedTeam Academy has made it a great experience. I look forward to doing more courses with you guys in the future and have been recommending you to everyone I know. Thank you for all the assistance and motivation, it has been delightful and very gratifying.






RedTeam Hacker Academy provides a large number of courses related to cyber security. The faculties and the management directs the aspirents through a pre designed path to achieve their carrier. They also provides an xperiance app which assess our skills and talents in this field.
Certificate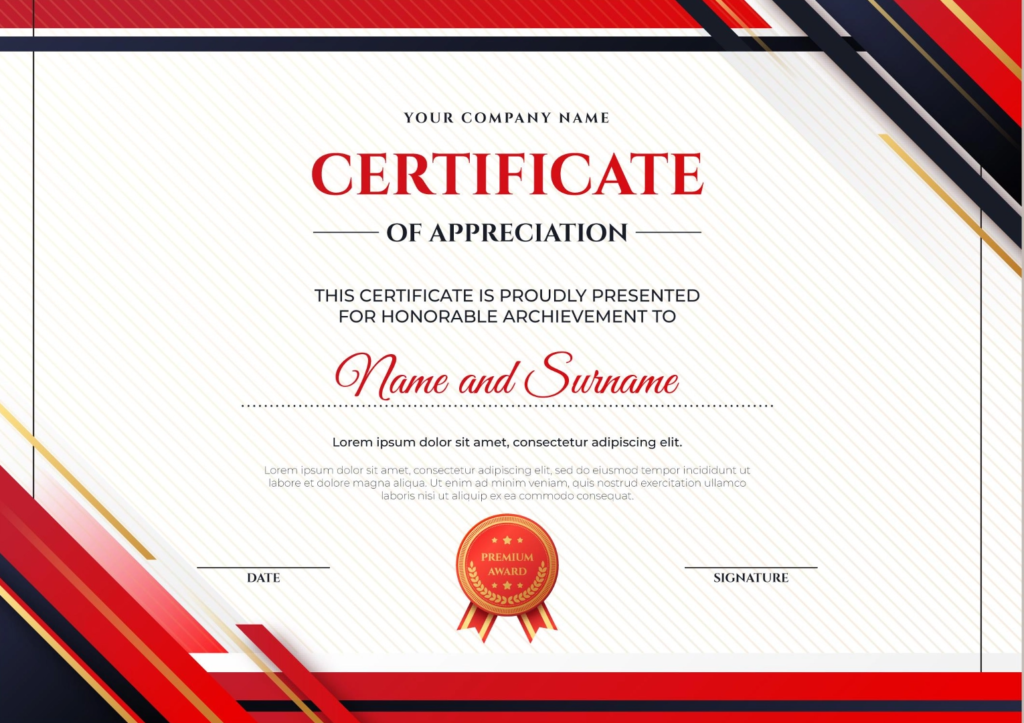 Get to know what's Best for you