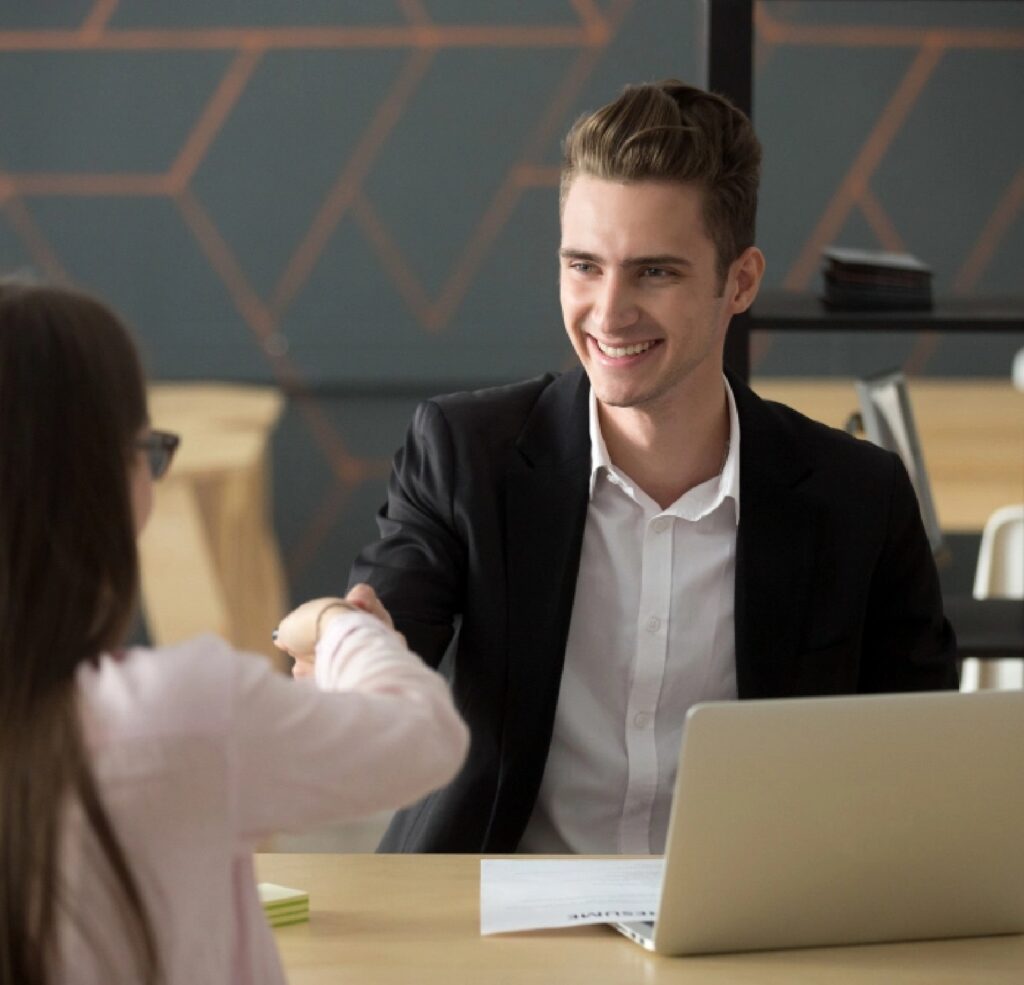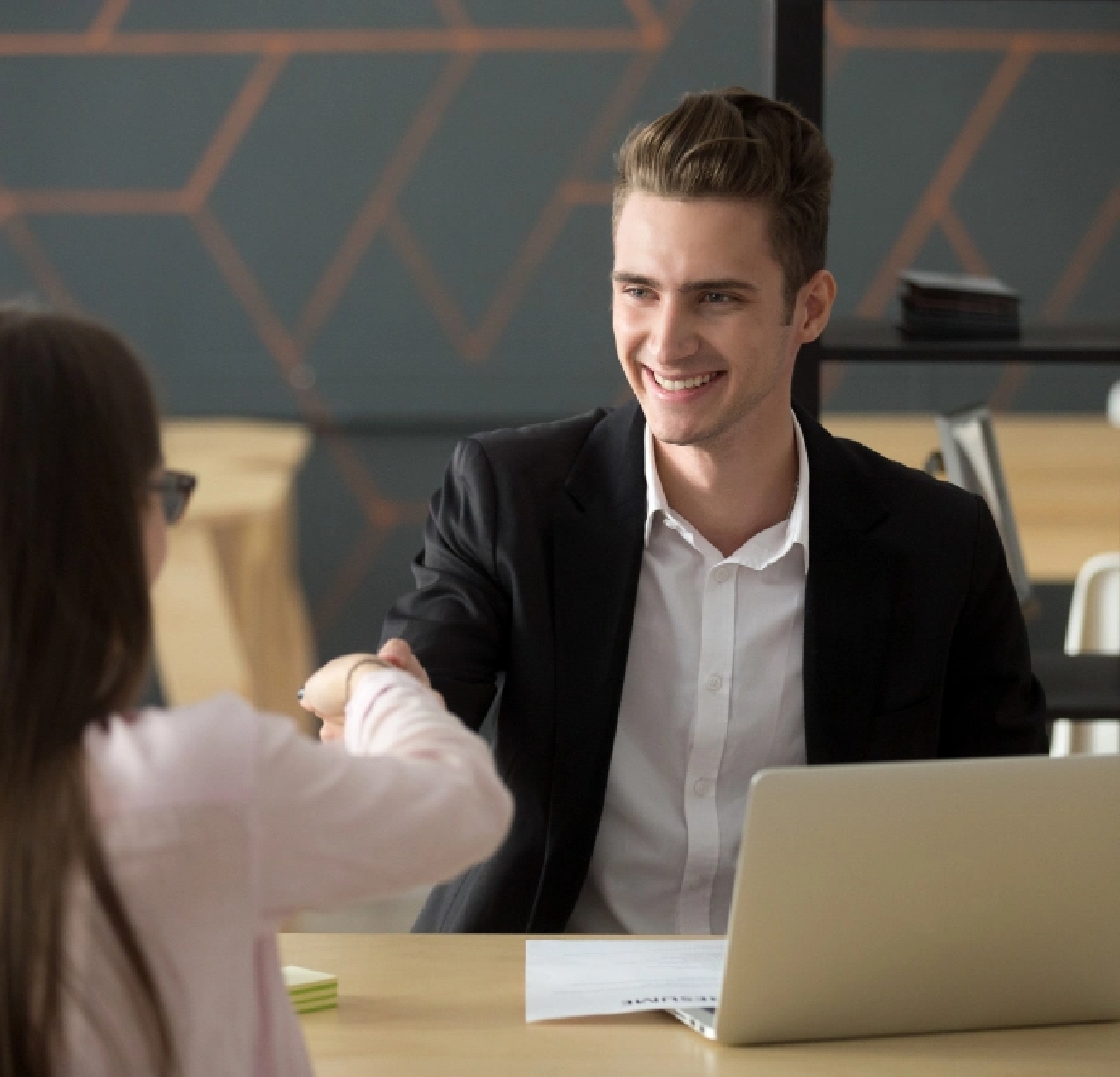 Why Should You Hire Trainees?
Through RedTeam Hacker Academy's rigorous Cybersecurity and Penetration Testing trainings, our Trainees possess skillsets required to meet your Cybersecurity resource requirements.
Highlights
Our Alumnus and Trainees will be capable of meeting complex resource skills requirements like:


Presentations and Soft Skills

Practical Oriented Approach

The Process Of Molding Our Students

The world desperately needs skilled cybersecurity professionals to combat the ever-increasing threat of cybercrime. Cybersecurity professionals fail to update the skills needed to effectively allocate their limited resources, resulting in a cyber skill gap. RedTeam is attempting to address this issue through a novel approach and ready-to-use resources.
Redteam Hacker Academy's training programmes are the most comprehensive and integrated, covering all aspects of ethical hacking. We provide both classroom and online training to our students. We also have a placement cell that helps our students get jobs in prestigious companies. We teach students the right attitude to approach complex problems in the workplace. Join us today and take your first step towards success!
01.
Practical Oriented Trainings
Our curriculum, blended with hands-on training, is designed to equip you with in-demand skills.
02.
On Demand Access to Contents
Explore the mentoring of industry experts and gain on-demand access to our content and resources.
03.
Periodic Assessments
We keep track of your progress by conducting periodic performance evaluations to help you improve.
04.
Community Initiatives
Recognize the critical role of an ethical hacker in securing a society through a variety of cyber solutions.
05.
Career Hacking Trainings
Our curriculum incorporates the most recent technological advances and innovations to create rewarding careers.
06.
Setting a Career roadmap to Students
We set up a roadmap to help you understand which steps to take next and when!
Skills
Application Security
Security Implementations
Incident Response
Cyber Forensics
SOC Analyst
Penetration Testing
Our Hiring Partners